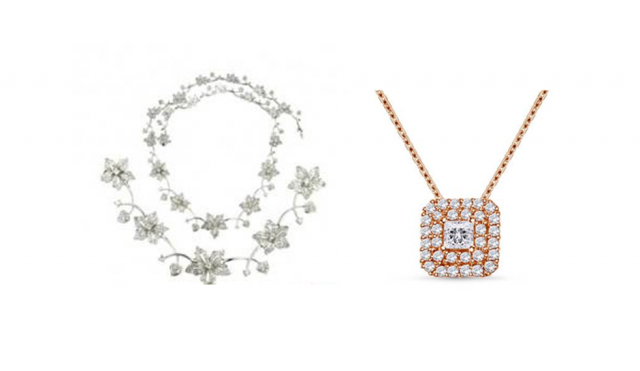 Grammy Minimalism
Forgive us if you don't think that they Grammy's and minimalism go hand in hand. After all, how could the awards show which gave us Lady Gaga's meat dress (circa 2010) be minimalist? But they were.
This year's Grammy Awards showed that women in the entertainment industry weren't going to wipe things under the carpet and many of the attendees showed up wearing black as well as white to show solidarity with the Me Too and Times Up Movements.
The result of the more serious awards show was that we got more somber looks than in Grammy's past and elegant and minimalist jewelry. Below is a quick list of minimalist Grammy looks you can take home and wear for your next awards show.
Studs, Studs and More Studs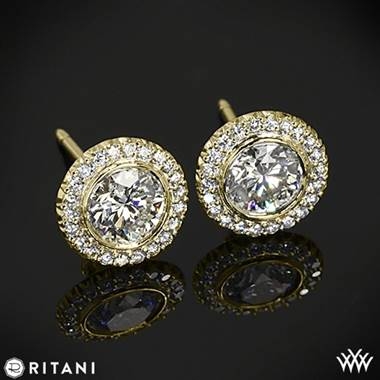 Ritani bella vito halo diamond earrings set in 18K yellow gold

at Whiteflash
We counted more studs than we think we've seen at an awards show in a long time. And to that we say, way to go! Studs are great for any situation from the school run to a red carpet event, so to see the stars pull out their studs on music's biggest night made us happier than we've been on an awards night in a very long time.
Perfect Pendants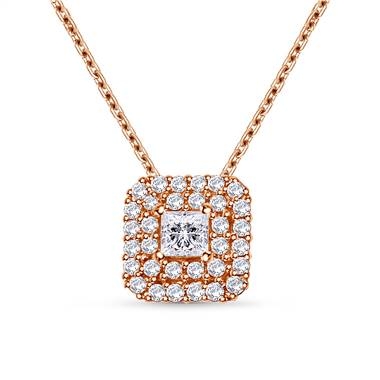 Double halo princess cut diamond pendant in 14K rose gold

at B2C Jewels
We spied with our little eyes, some stars who decided to throw a pendant (or two and a choker) on with their dress. Doesn't sound too minimalistic now, does it? Yet, save for the layered necklaces, many of the pendants that we did see were worn alone with very few . It made for a compelling look and reminded us just how different this show was from the previous Grammy Awards.
Flowers, Flowers Everywhere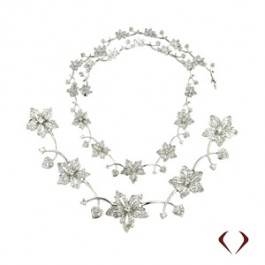 Diamond flower necklace at

at I.D.Jewelry
No, floral jewelry wasn't everywhere on the red carpet last night, but flowers were in full effect nonetheless. That's because many of the attendees and presenters decided to pin or hold a white rose to show their support of the Time's Up movement. As a result, the awards show single-handedly made white roses the must-have red carpet accessory. If wearing something that will die soon isn't your idea of red carpet style, then you're in luck. A floral necklace is the perfect accessory for those who want to make a big impact without having to order a dozen roses to get through the awards show season.
The Grammy Awards are music's biggest night. We can say that we thought we've seen it all, but were pleasantly surprised when we noticed that many stars opted for minimalism. It just goes to show us that you don't always have to have the biggest baubles to leave a lasting, and fashionable, impression.

By PS Staff