By Erika W.
Do you want jewelry for Valentine's Day? (Do we even have to ask PS'ers??)
According to a new survey, "nearly one-third of women (29 percent) would choose jewelry if they could receive only one gift for Valentine's Day this year," wrote JCK's Rob Bates in a new article titled, Women Favor Jewelry for Valentine's Day—But Aren't All Getting It.
But those women who want jewelry may not be getting it this year, as another survey shows that "29 percent of consumers are giving flowers for Valentine's Day this year, with 19 percent giving gift cards, and only 15 percent giving jewelry."
Gift cards? Well, we hope those gift cards are for jewelry. We'll take chocolate diamonds over…chocolate. Or how about both?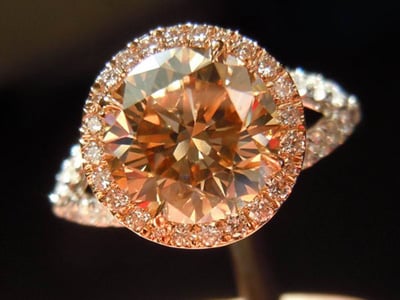 Diamonds by Lauren 2ct fancy yellowish brown diamond halo ring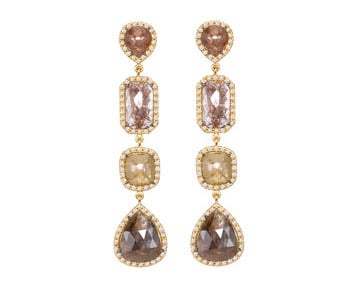 Sutra earrings with rose cut brown diamonds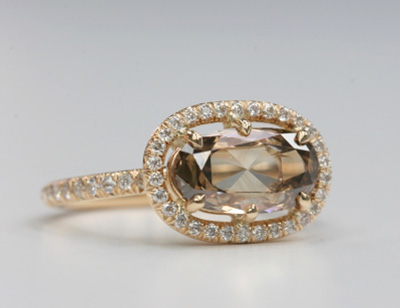 Single Stone brown rose cut diamond ring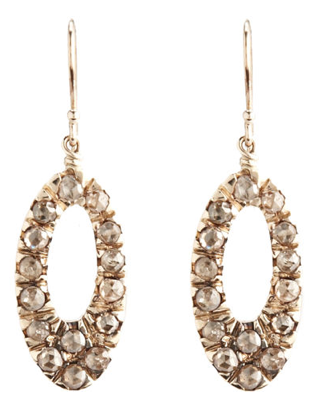 Fabrizio Riva brown diamond earrings at Barneys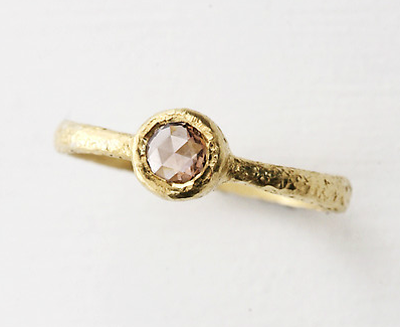 Yasuko Azuma rose cut brown diamond ring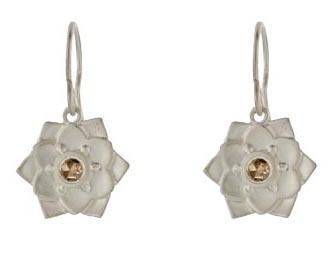 Me & Ro Lotus Flower earrings with brown diamonds at Twist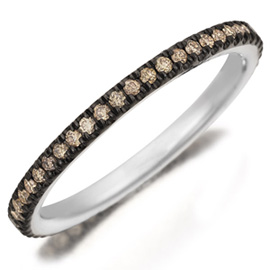 Henri Daussi brown pavé diamond band at Since 1910
Related Topics:
Show me your faint/light brown diamonds!
Help! Cushion Cut Cognac/Chocolate Diamond