By Erika W.
From warm colored rose cuts to pitch black rough diamonds and onyx, play up your wardrobe with statement earrings this Fall. Go delicate or bold, but don't forget your ears when you head out for the evening.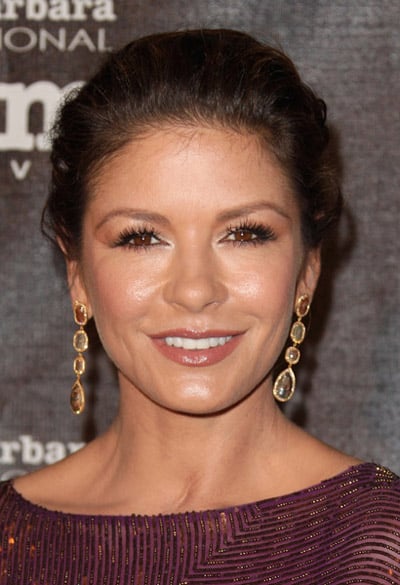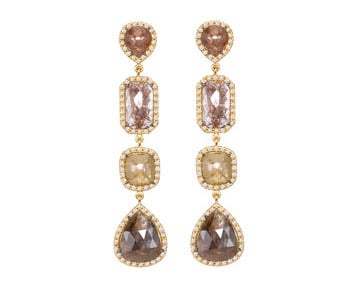 Catherine Zeta-Jones was swingin' in rose cut diamond earrings from Sutra at the 6th Annual Kirk Douglas Award For Excellence In Film Gala on October 13.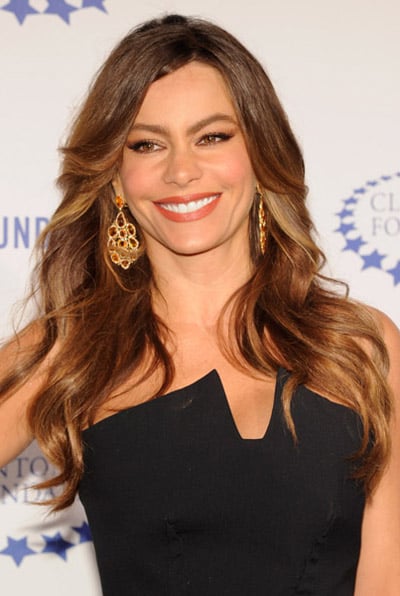 Sophia Vergara wore her pre-Halloween best at the Clinton Foundation's "A Decade Of Difference" Gala on October 14 in Los Angeles. The actress wore orange sapphire and diamond earrings in 18k yellow gold from Sutra.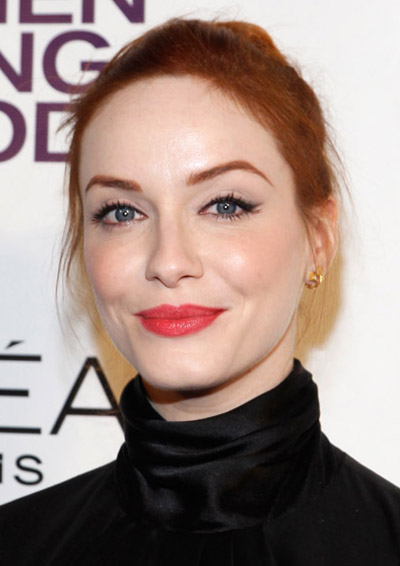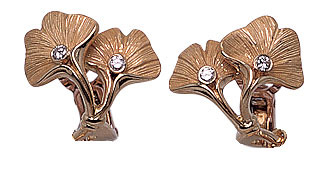 With pumpkin colored tresses, sometimes a little gold (and a good black turtleneck) is all you need. Christina Hendricks wore these Carrera y Carrera 18k yellow gold and diamond ginko earrings to SELF Magazine's 4th Annual Women Doing Good Awards in NYC.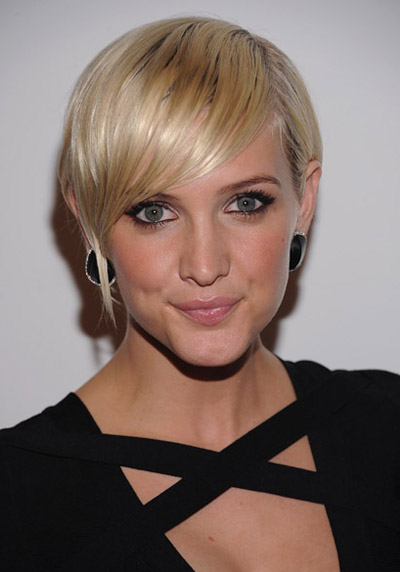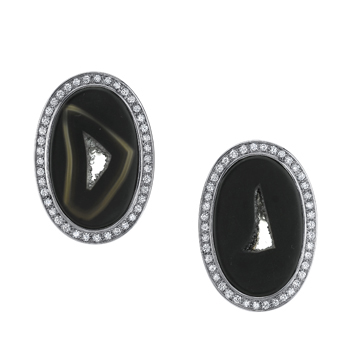 Ashlee Simpson went sleek at the Herve Leger by Max Azria Spring 2012 fashion show. The singer wore Adeler earrings with onyx and diamonds.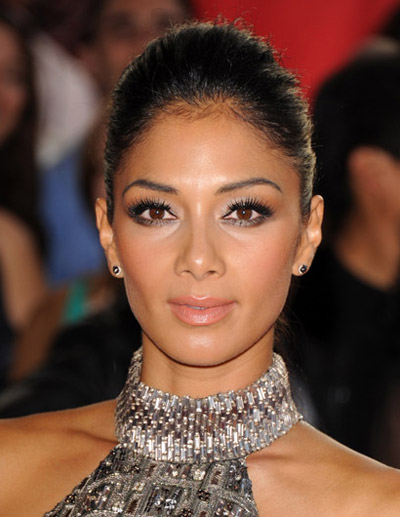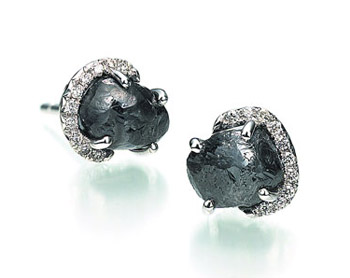 Nicole Scherzinger kept it simple in Diamond in the Rough black diamond earrings at the premiere of Fox's "The X Factor."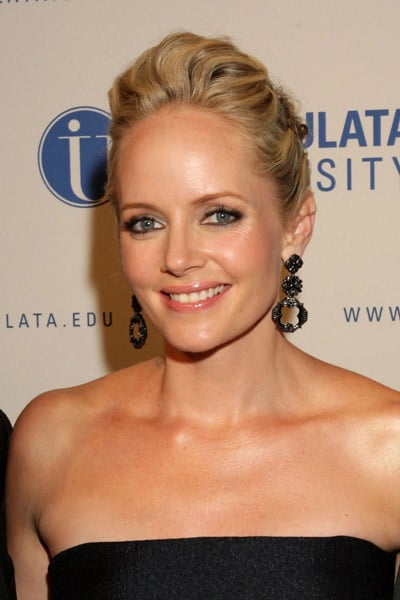 Marley Shelton wore black Windmill Drop Earrings from M.C.L by Matthew Campbell Laurenza to the world premiere of "The Mighty Macs" on October 14.
Related Topics:
Pass the Candy Corn and the Halloween Jewelry!
Show off your colored diamonds!