PS Welcome - YouTube
All about PriceScope
Thu, 09 Feb 2012
Rose Cut Diamond Romance: 6 Unique Rings for Your Valentine
H1:
Rose Cut Diamond Romance: 6 Unique Rings for Your Valentine
By
Erika W.
Need a little a Valentine's Day inspiration? Rose cut diamonds are growing in popularity, and designers are featuring these understated cuts in an array of styles. Rose cuts work well in Old World and artisanal designs, as they are one of the oldest diamond cuts. Cathy Waterman and Megan Thorne work rose cuts into organic, rustic engagement ring styles, while Malcolm Betts channels ancient design with a simple bezel and hammered platinum. From traditional to contemporary, rose cuts bring new life to the diamond ring.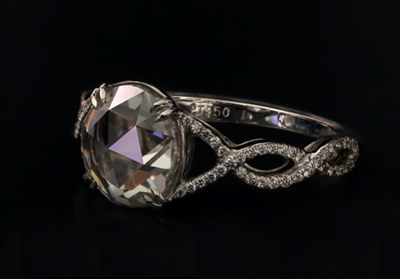 Leon Megé Helix™ solitaire with rose cut diamond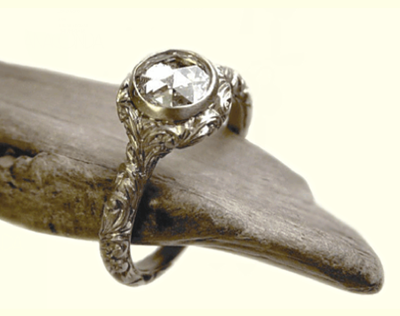 Anaconda rose cut diamond ring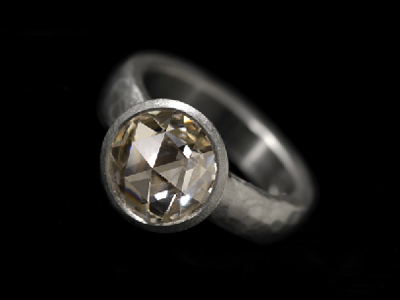 Malcolm Betts hammered platinum ring with 2.47ct rose cut diamond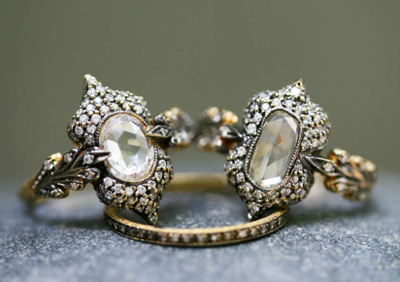 Cathy Waterman rose cut diamond double leaf arabesque rings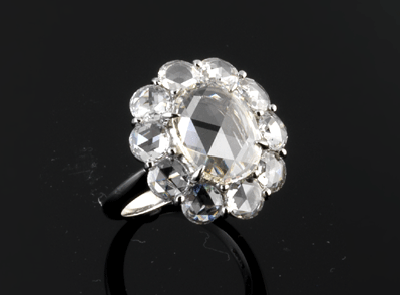 Von Bargen's rose cut diamond ring
Megan Thorne Wood Nymph rose cut diamond ring
Related Topics:

rose cut diamond

Rose Cut Diamonds at JCK Luxury and Couture 2011

Where Can I Find Rose Cut Diamonds?