Jewelry Search
Find the perfect Ring or Gift
PS Welcome - YouTube
All about PriceScope
Tue, 31 Jan 2012
8 Vintage Inspired Jewelry Styles for Your Valentine
H1:
8 Vintage Inspired Jewelry Styles for Your Valentine
By
Erika W.
From large retailers to independent designers, jewelers are expanding into vintage style. Blue Nile recently unveiled the company's "eiros™" and "Heirloom" jewelry collections, and just a few months ago, Engagement Rings Direct showcased new designs from the "Royal T" collection, an Art Deco inspired line of diamond and colored stone jewelry. From distinct period styles to subtle vintage elements, old world inspired jewelry brings new romance to Valentine's Day.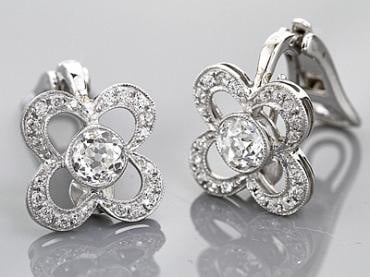 Engagment Rings Direct vintage style platinum diamond earrings from the "Royal T" collection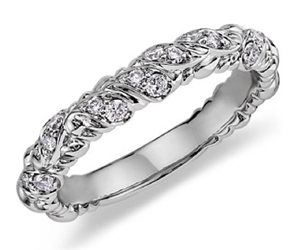 Blue Nile eiros™ Vine Diamond Wedding Ring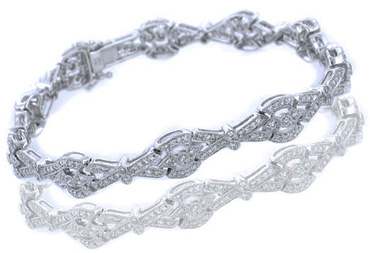 I.D. Jewelry antique style diamond bracelet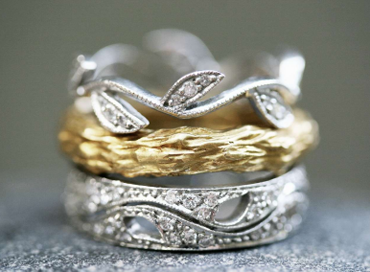 Cathy Waterman platinum leaf rings with 22k gold branch ring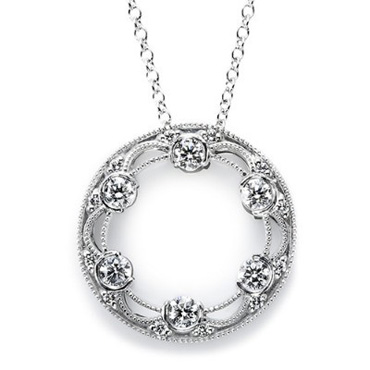 Tacori pavé diamond pendant at Good Old Gold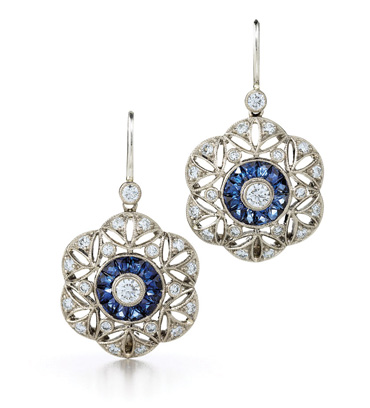 Juno sapphire and diamond earrings from the Kwiat Vintage Collection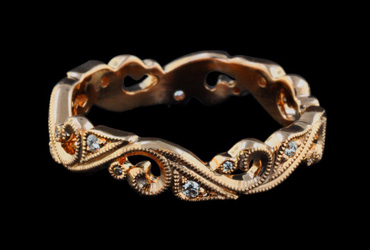 Beverley K 18k rose gold diamond band at Pearlman's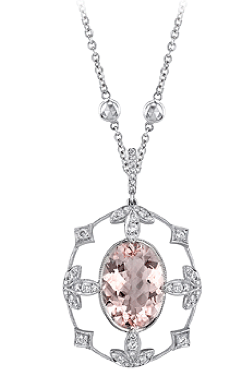 23rd Street Jewelers morganite and diamond pendant with leaf detail
Related Topics:

Vintage Inspired Lockets by Monica Rich Kosann

Old World Romance, Vintage Jewelry for your Valentine

Show us your Antique/Vintage and Reproduction Rings!