Jewelry Search
Find the perfect Ring or Gift
PS Welcome - YouTube
All about PriceScope
Mon, 11 Apr 2011
Christie's Confirms Elizabeth Taylor's Jewelry Auction
H1:
Christie's Confirms Elizabeth Taylor's Jewelry Auction
By
Erika W.
Christie's to auction Elizabeth Taylor's jewelry collection
After much speculation, Christie's has confirmed the auction of Elizabeth Taylor's famed jewelry collection. The vast collection has an estimated value of $150 million and will be auctioned through a series of sales. Christie's will also be auctioning Taylor's art, clothing, and memorabilia. Auction dates will be announced later this Spring.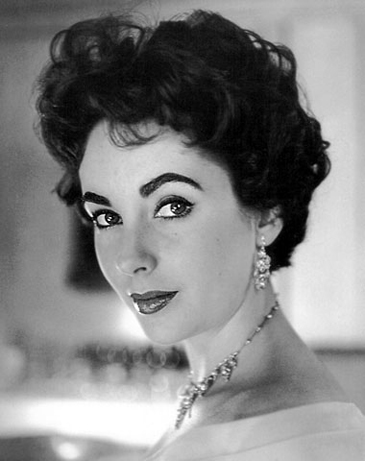 "Above all, the importance of the jewelry is emotional and psychological, and I knew that I wanted to share my collection with others so that they could get a glimpse of the joys, the thrills, and the pure happiness that these beautiful creations have given me. I hope their presence and their magic will be passed on to others, loved but not possessed, for we are all temporary custodians of beauty." - Elizabeth Taylor, My Love Affair with Jewelry
Related Topics:

Tribute to Elizabeth Taylor

Saying goodbye to the ultimate diamond lover

Elizabeth Taylor and Cartier

Elizabeth Taylor: My Love Affair With Jewelry
Discuss Elizabeth Taylor's Jewelry Auction on the Forum