By Erika W.
Elizabeth Taylor February 27, 1932 – March 23, 2011
Beloved film actress and humanitarian, Elizabeth Taylor has passed away today. Rest in peace Ms. Taylor. We will miss you.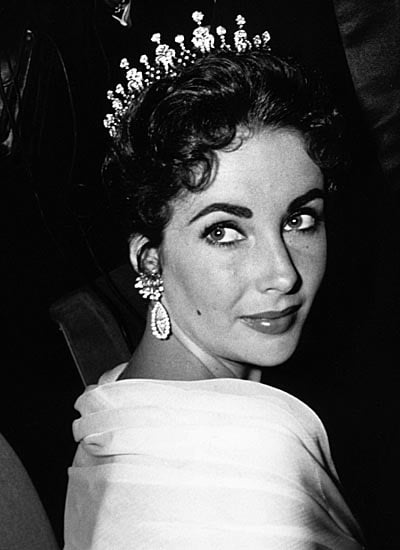 Photo: Edward Quinn
Elizabeth Taylor at a screening of Around the World in 80 Days wearing diamond tiara and earrings from Mike Todd. (1957)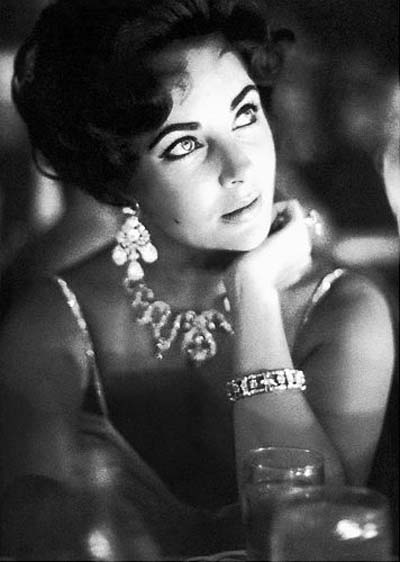 Photo: M. Garrett/Getty Images
Liz Taylor wearing diamond jewelry from Mike Todd in 1959.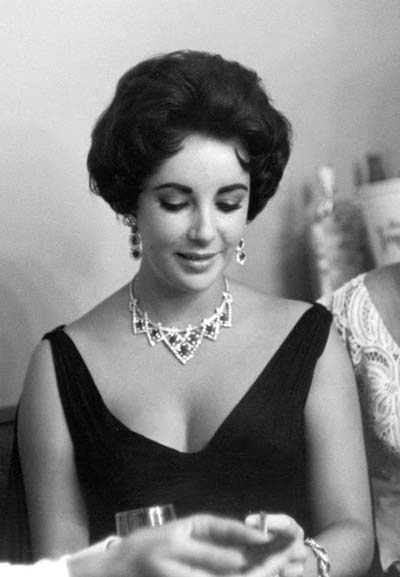 Photo: © Photofest
Liz Taylor wearing a ruby and diamond suite by Cartier in 1958.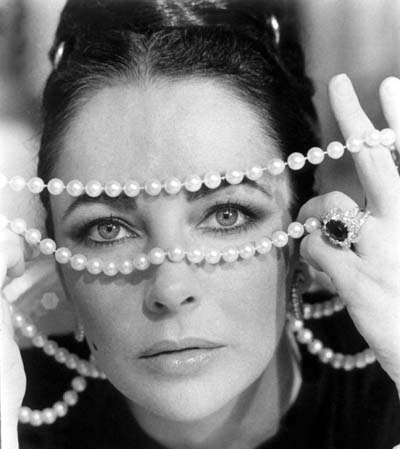 Photo: Gianni Bozzacchi
1973 photo of Liz holding pearls while wearing her Van Cleef & Arpels ruby and diamond ring.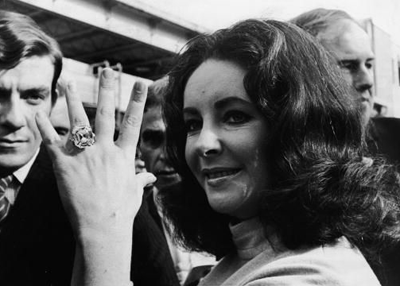 Photo: LIFE
Liz flashes the 33.19 carat Krupp Diamond.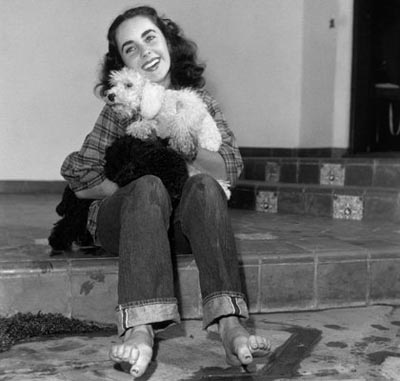 Photo: Hulton Archive/Getty Images
A young Elizabeth Taylor holding a two poodles in 1947. The actress was known for her love of animals.
Related Topics:
Elizabeth Taylor: My Love Affair With Jewelry
Saying goodbye to the ultimate diamond lover
What's your favourite Elizabeth Taylor movie?
Discuss on the Forum: Elizabeth Taylor RIP