By PS Staff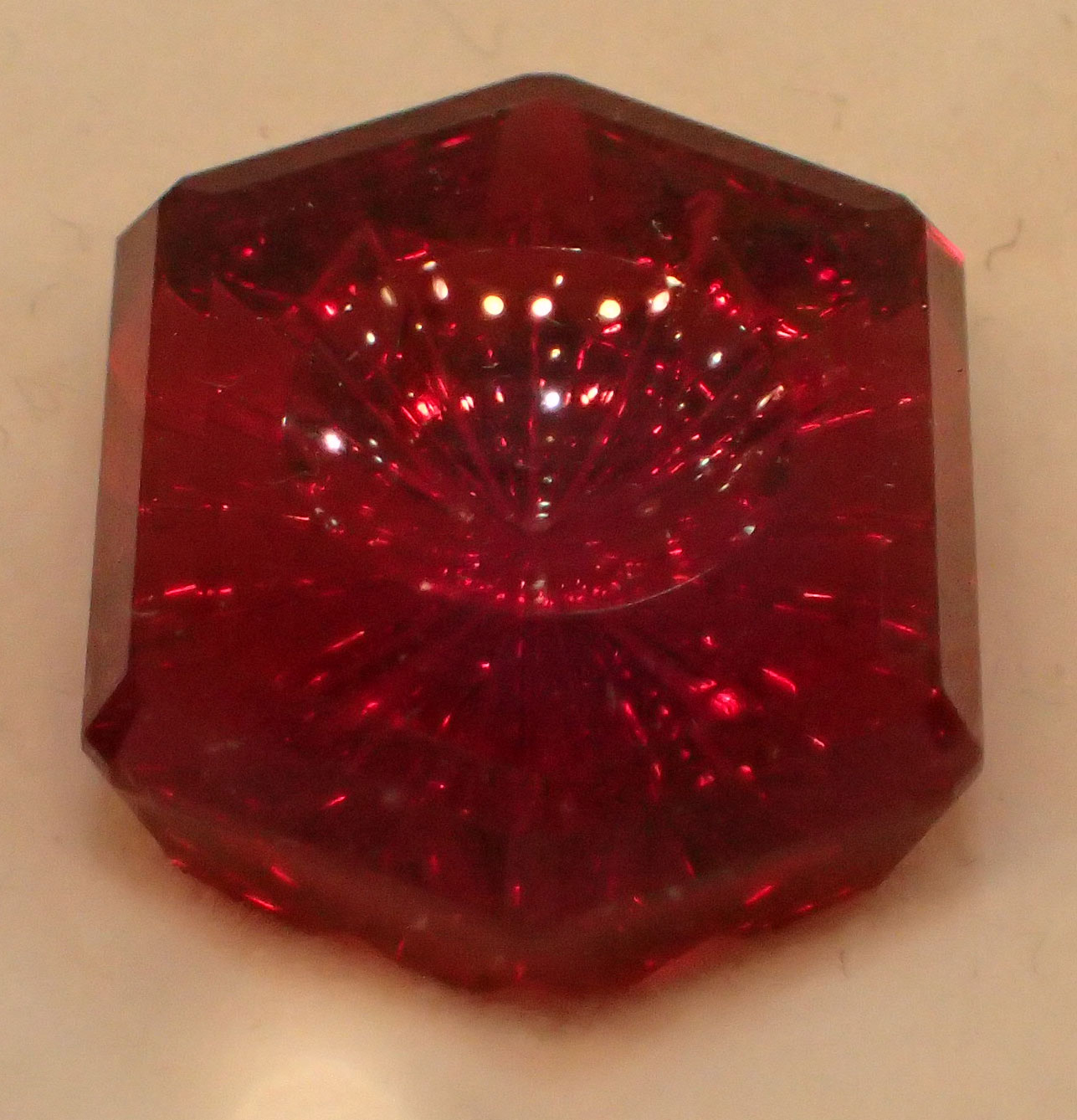 August just got even more colorful! Peridot has been the lone birthstone for August since 1912 which was established by the American National Association of Jewelers — now Jewelers of America (JA) — who met and created the official birthstone list. This list has only been updated twice (1952 to add alexandrite, citrine, tourmaline and zircon as birthstones and 2002 to add tanzanite for December's birthstone); recently, the third update to that list officially added spinel (pronounced spin-elle) to join peridot as the markers of August!
Spinel has widely been confused for rubies as it is often found in deep shades of red and pink. Spinel also comes in a variety of stunning vibrant colors from soft pastel shades of pink and purple, fiery oranges and cool hues ranging from powdery gray to the most intense blues imaginable; due to its makeup, it reflects light in a similar fashion to garnets or diamonds.
There are a few famously mistaken spinel stones such as the "Black Prince Ruby" that is set on the British Imperial State Crown and housed on display in the Tower of London. It wasn't until 1783 that Mineralogist Jean Baptiste Louis Rome de Lisle identified it as a different mineral than ruby, so it was an understandable mistake to make.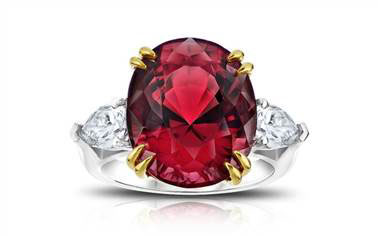 Three Stone Red Spinel and Diamond Ring

at Ritani
With a lower cost than the equivalent carat weight in rubies, spinel has become an attractive alternative. The sparkle is undeniably beautiful and the diversity of colors available makes it a fantastic addition to the birthstone calendar! You could create several largely different looks with a spinel collection!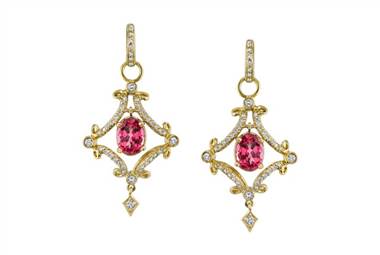 Pink Spinel Forever Huggie Earrings

at Ritani
In Burma, the perfection of the spinel crystal led them to be known as "nat thwe" or "polished by the spirits." The more intense the red hue, the more chromium is present; the other colors are created by the presence of iron, or iron and chromium together.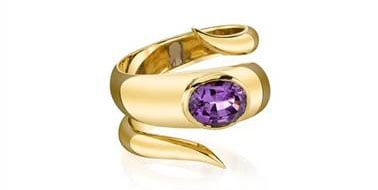 Lilac Spinel Wish Ring

at Ritani
We are excited to see more "unappreciated" stones get their chance to both literally and figuratively shine. Happy birthday to all of you August babies, shine bright like a diamond!
What is YOUR birthstone? Visit our "Resources >> Jewelry Search" to browse for your favorite birthstone jewelry.