By
Erika Winters
As we head into 2014, we'd like to take a look back at a very stellar year on Pricescope and a major trend that echoes the steady growth of this website–big diamonds. From our long-term and new members to our staff, we've unveiled stunning jewels, educational insights, and new features to help the Pricescope community.
Trends on Pricescope:
Back in 2011, I wrote a blog on the top trends seen on Pricescope that year: Top 2011 Jewelry Trends on Pricescope. And I actually skipped the roundup in 2012, because many of the trends were the same as in 2011: old-cut diamonds, French cuts, fancy-colored diamonds, rose cuts, yellow gold, unplated white gold, and more. That is simply a reflection of the broader tastes of our members. We aren't a particularly trendy bunch who moves with the tides of fashion. Rather, we meld current trends with old-school classics and think in terms of lasting value. So many of the Pricescope trends from 2011–that originated many years before–still hold strong today, as a testament of our community's enduring preferences.
…But there was one trend that really stood out as sign of our growth (or "diamond inflation" if you will.) That trend is the abundance of *very large* diamonds gracing the hands of some of our lucky members. These 4 to 5-carat diamonds have replaced our aspirational beacon of yore–the coveted 3-carat)…So yeah, the 5-carat is the new 3-carat.
2013 Pricescope Trend: Big Diamonds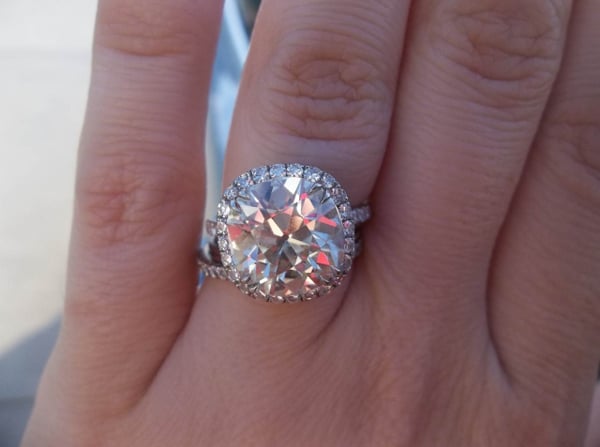 We featured SB621's gorgeous 5-carat antique cushion-cut diamond last January in this Jewel of the Week blog: 3 Huge Diamonds Ring in 2013! Yeah, 2013 started off with a bang! SB621's ring was later reset into a halo, which you can see here and was one of several 5-carat diamonds shared on the forum in 2013.
2013 Pricescope Get-Together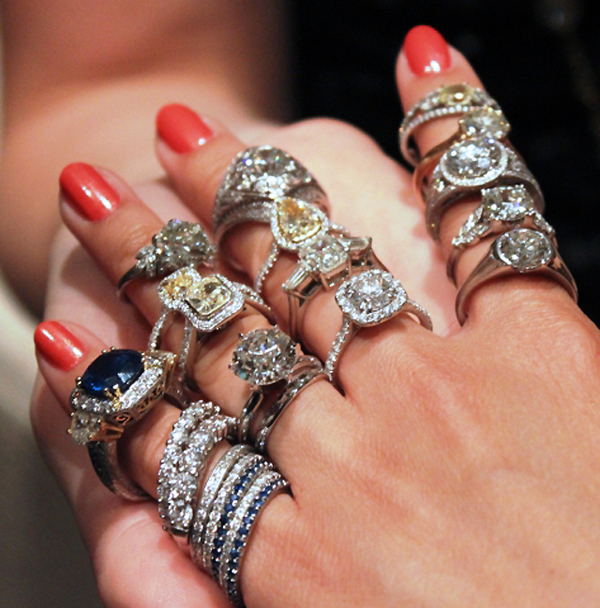 This year we hosted our 3rd Annual Pricescope Get-Together, and we were simply stunned by the response. We started the annual Vegas GTG back in 2011 with an intimate gathering at the Venetian hotel. In 2012, the party grew to about double the size, so we hopped over to the Bellagio to accommodate everyone. Well, in 2013 we had even more guests, so we needed a suite at one of the largest hotels on the Strip, MGM Grand. It was an incredible evening with our fabulous community! And some lucky members won diamond jewelry from an array of amazing door prizes that came courtesy of our sponsors and participating vendors. So…are you ready for 2014? We are! (Image courtesy of Mayk.)
Guide for Consumers: How to Sell Your Diamonds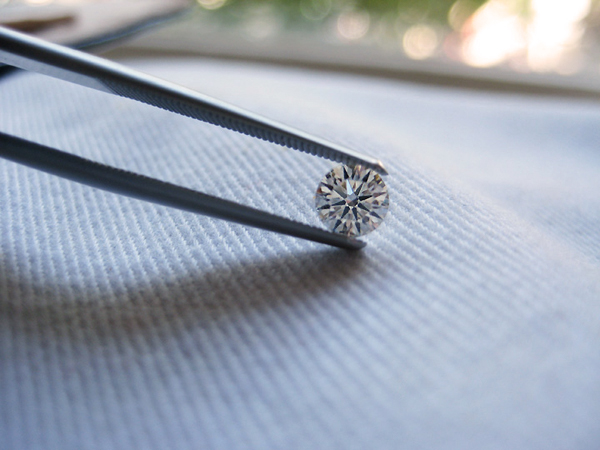 Part of what makes Pricescope such a fantastic educational resource are the articles we receive from industry professionals. Independent appraisers Neil Beaty and David Atlas co-wrote How to Sell Your Diamonds: A Guide for Consumers to help consumers understand the secondary market. This guide accompanies our Sell Your Diamond system, which we launched at the end of 2012.
Pricescope's Pre-Loved Forum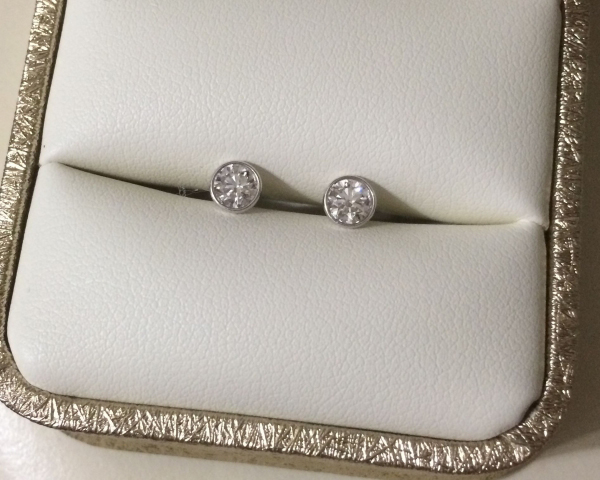 We launched the Pricescope Pre-Loved jewelry forum back in 2011, and over the last 2 years, we've seen it flourish. The Pre-Loved forum is for consumers to advertise pieces for sale, but no transactions take place on the forum. It's this visibility along with our Sell Your Diamond system that continues to help our members sell their jewelry if the need arises. *The Pre-Loved forum is only visible to logged in Pricescope members. (Image: a pair of diamond studs (now sold) posted by Asscherhalo_lover.)
Ongoing Look into AGS Laboratory Grading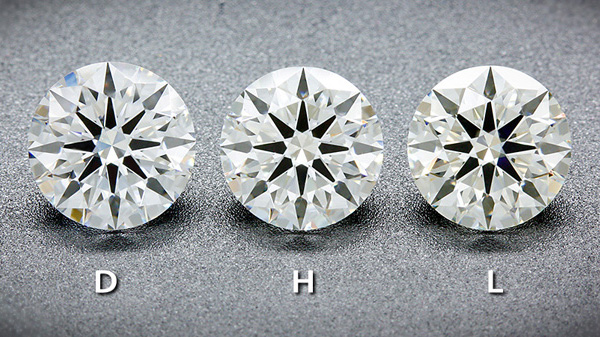 Whiteflash vice president Bryan Boyne and AGS Laboratories collaborated on a series of articles for the Pricescope Journal to help consumers understand the nuances of diamond grading. It's a rare look into a top-tier diamond grading lab, and we thank them for their continued contributions. Visit Laboratory Graded Diamonds – What are the benefits for the consumer? to read the first installment. (Image courtesy of Whiteflash.)
Pricescope's Forum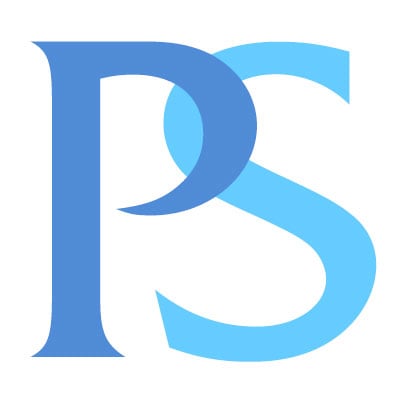 It is our unique forum community of jewelry consumers and industry professionals that is the heartbeat of Pricescope. We cannot tell you how much we appreciate your wisdom, your humor, and of course, your gorgeous jewelry. Pricescope continues to grow, and we thank you for visiting and sharing with us. Cheers to you all! We look forward to 2014!
Join these forum discussions on Pricescope trends and highlights from 2013:

Thoughts on 2013 PS Jewelry Trends
What are your highlights of 2013?