PS Welcome - YouTube
All about PriceScope
Tue, 31 Dec 2013
Happy New Year!
By
Erika Winters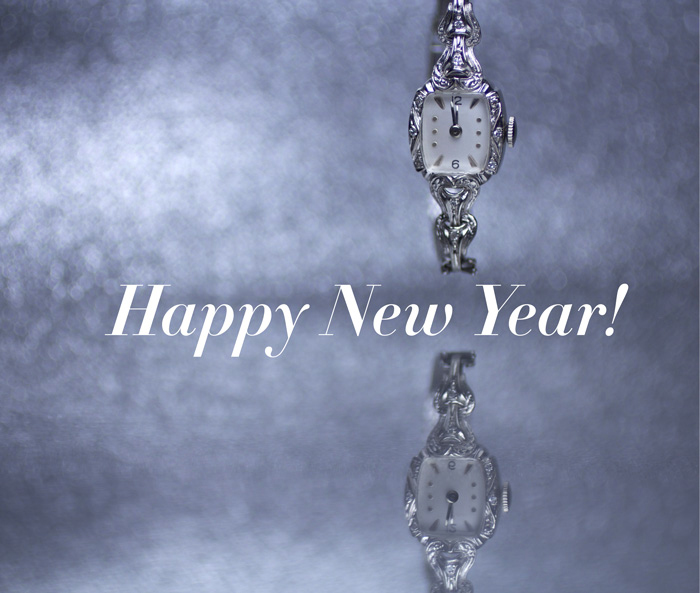 We wish you a happy, healthy, and prosperous new year! If you are proposing this evening, we wish you the best! And congratulations to all of the newly engaged couples!

Cheers!

From all of us at Pricescope
Also check out:

5-Carat Is the New 3-Carat: Pricescope Highlights from 2013

...and Join the 2013 Holiday Gift Thread!