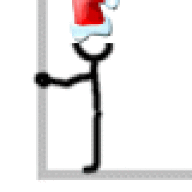 Joined

Dec 29, 2004
Messages

17,193
Silly question, but some friends of mine had a tough time with it.

Say I''ll pay you for one of them. Same amount. Once you give it up, you can never have one again, ever. You''d have to borrow someone''s cell to make a call, or god forbid, find a PAY PHONE. And of course, you could have a land line at home.

Which would you give up, your engagement ring, or your cell phone?

I''m embarrassed to say, I think I''d give up my engagement ring. There''s too many situations in the future with my daughter where I think I''ll need a cell phone.