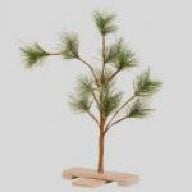 Joined

Jan 18, 2012
Messages

597
Hi everyone! I'm trying to take advantage of a sale on settings and looking for a off-parameter diamond.
I have a flat-table (~60%), low-crown, shallow (<60%) transitional cut e-ring diamond which I love, and I'd like to try to recapitulate it with a smaller stone.
Here are the 3 I'm deciding among; all are of sufficient clarity and color (including a faint brown, which I love). One has strong fluor, which I also love, though it's a little different/more-OECish in terms of parameters. So, if you are a lover of slightly weird diamonds, which of these 3 would you pick? Is this even enough information? I'll say, A has my favorite cut of the 3, but I am shallow/human and ALSO love size. There are no larger diamonds of this make that are within budget.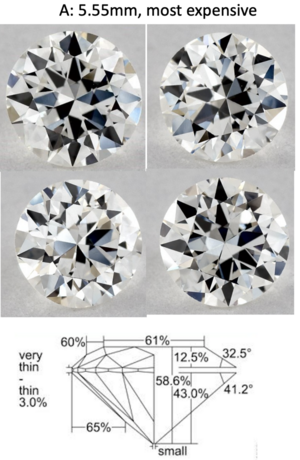 .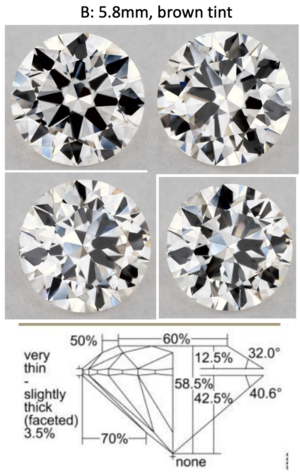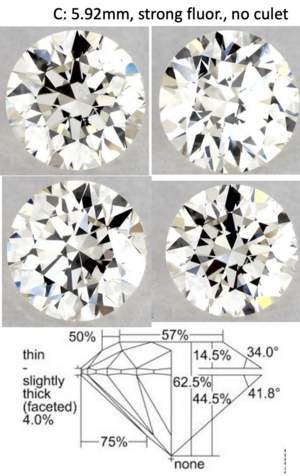 Intended setting is a semi-bezel, rose gold: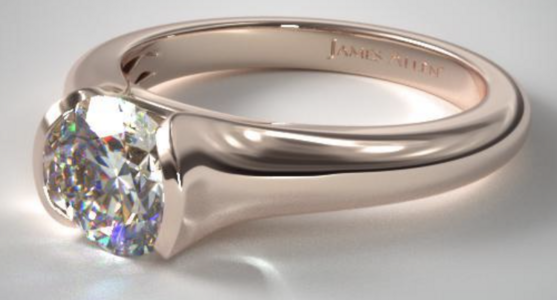 And, my beloved transitional with
@prs
-approved specs.