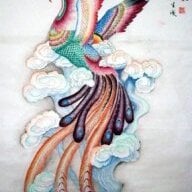 Joined

Jul 31, 2014
Messages

12,252
Warning that this will be a somewhat long thread, so if you want a TLDR here it is: I'm trying to decide between 4 options of potential wedding sets. Help me choose!
I have wanted a van craeynest ring forever. I found one from an estate store that didn't know what they had (before COVID or maybe right at the beginning, hard to remember because time no longer has meaning lol), but REALLY wanted a whole set. I live about 30-40 min from the store in Redlands, CA, so I went to see sets IRL. I realized that I *could* buy my dream set, but it would be incredibly expensive. Think 5-6.5k WITHOUT a center stone. I was 100% sure I was going to do it and set a *stone that can't be discussed here* in it.
Here are the sets I was considering (diamonds in them because that's what they had at the store but I wasn't going to buy with these stones).
810 set in 18k yellow gold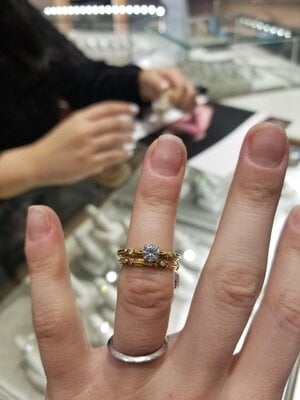 18k gold 457 set (they only had a rose gold wedding band to try on, but I would have bought both in yellow gold and with a much smaller center stone).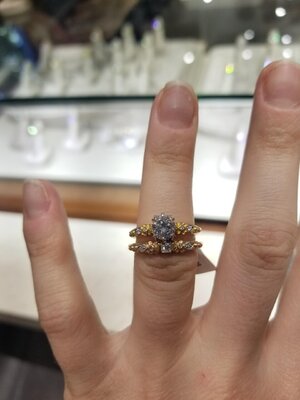 But then I started looking elsewhere because the idea of spending that much money on one thing is extremely stressful and causes significant anxiety. So I went down a deeeeeeep rabbit hole of etched/engraved/orange blossom rings (both wedding bands and settings). I found 2 wedding bands and 2 settings I really love for less than half the price of either VC set INCLUDING the center diamond. They are 14k and the VC is 18k but clearly that doesn't account for the insane price difference. I should note that the VC label isn't important to me, nor do I require a die struck setting. I just love the aesthetic and that makes me think that if I can get something I love with the same aesthetic and I love it then I should go with it rather than spending such an exorbitant amount of money (to me) but I want PSers thoughts.
Here are my other setting options (note that each is shown with 2 wedding bands. I'm going to buy both wedding bands so I can see them IRL and make a decision between them, but I'm torn between the two setting choices.)
Setting 1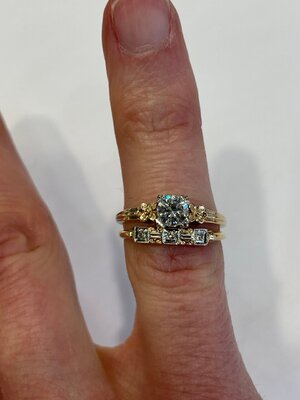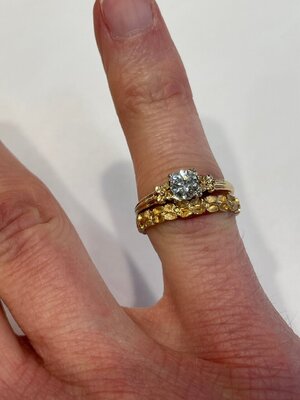 Setting 2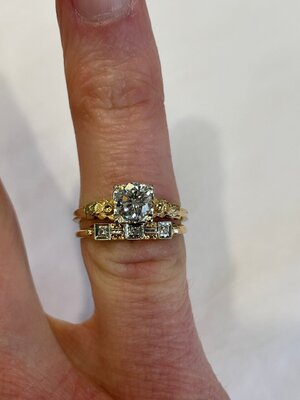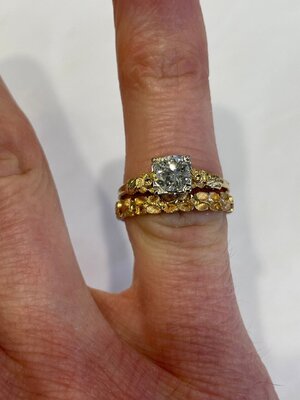 So what should I do? Which one?