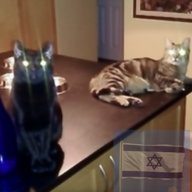 Joined

Jun 8, 2008
Messages

45,075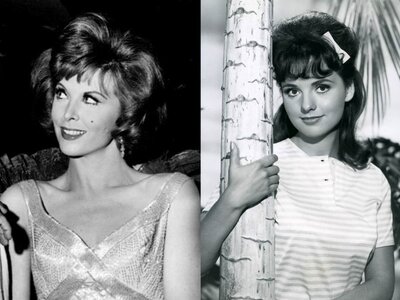 Wait a minute, no, no, not these two (though who doesn't love these two)?
Some of you might not know who they are (if you're interested check out Gilligan's Island).
Ginger was the movie star...cast as a Marilyn Monroe type.
Mary Ann was the quintessential girl next door.
Passion plus wholesomeness - the complete package.
Speaking of complete package here are the Mary Ann and Ginger I am speaking about.
But first, a poem.
Oooh UPS just arrived with some holiday cheer.
Wrapped within a box and a box and a box so dear.
I ask my hubby to do the honors since this is his forte.
Making me happy is his wish each and every day.
He always succeeds beyond my wildest dreams.
He is my most cherished gift, we are a great team.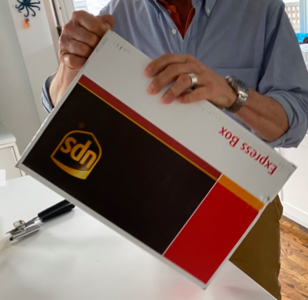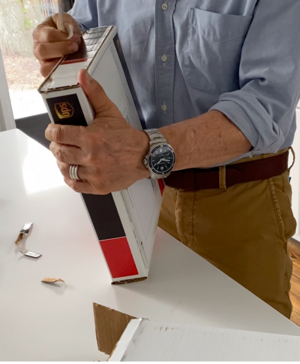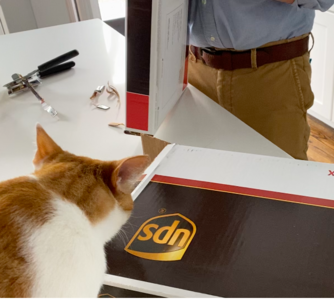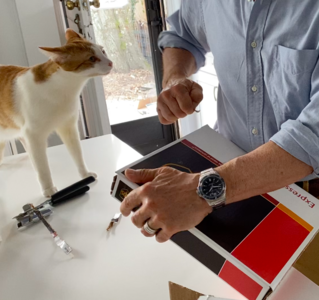 Oliver is licking his mouth so yummy I think this is food for me he is thinking yummmmmmm
Wait, this doesn't look like food, hmmmm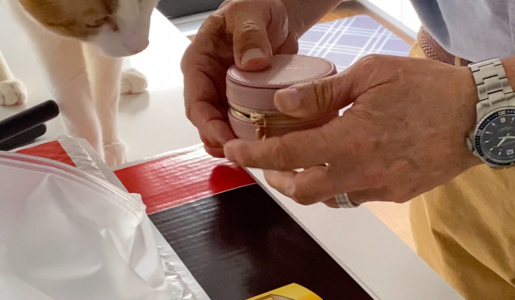 Darn, another sparkly thing for mommy! Daddy spoils her. Maybe there's food in this bag for me, let me look.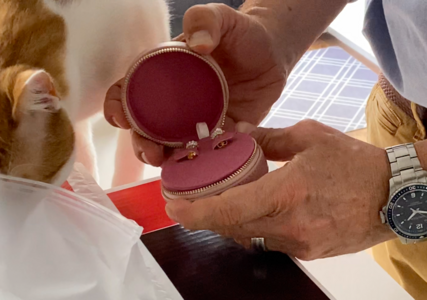 Being held by Greg.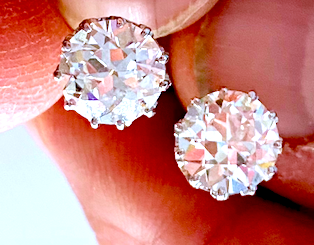 In front of our tree which is still up.
They have soft pastel colors and are very glowy.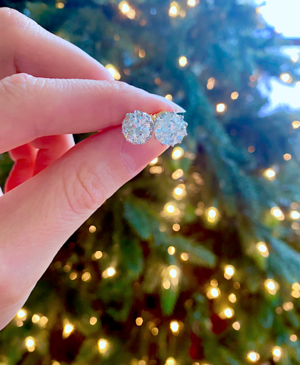 I am having trouble capturing their beauty in photos. I have been spoiled by Bubbalah who is as easy as pie to photograph. She doesn't take a bad photo.
Mary Ann in the car.

Mary Ann outside.

(my ears turn red in the cold).
Ginger in the kitchen.
Getting a left ear selfie is the most challenging of selfies lol.
Perspective shot.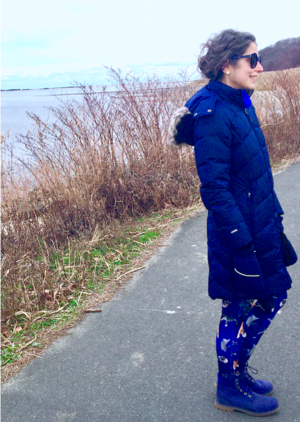 Profile shot.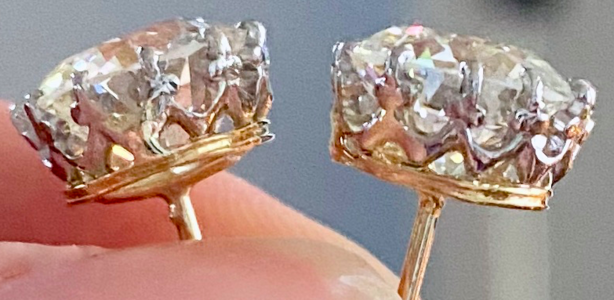 As with all things old cut they are little chameleons changing in each environment. I am getting to know their personalities.
Their stats:
4.52CTW EDWARDIAN OLD EUROPEAN DIAMOND EARRINGS, GIA K VVS2​