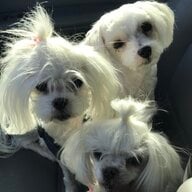 Joined

Mar 23, 2021
Messages

463
I've read all the threads on spacer rings but couldn't find the answer I need. I ordered a few silver rings to try out before ordering a real band but I kept seeing a gap between my ring and the spacer. My setting is really low and the band has a very thin knife edge that tapered towards the center stone. I'm hoping PSers here could help me with these questions:
1. What kind of spacer do I need so that it won't leave a big gap between my ring and the spacer? See pics below. May be I need one with an open space in the middle? Will it slide left and right?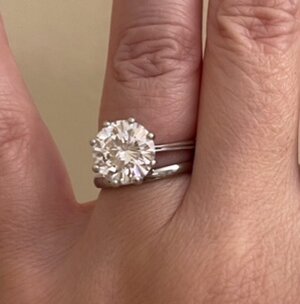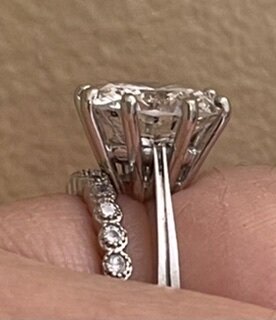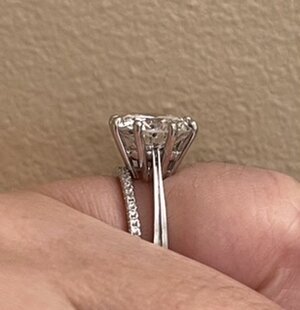 2. If I'm using a diamond band that is set in a chanel or bezel setting, would I still need a spacer? Something like these carre and marquise bands below. Not sure if the milligree will scratch the prongs? I'm aware that it'll still leave a big gap but I'd thought a plain band spacer would fill the gap but it didn't seem to do that as in pic 1 (it's probably too wide as well).