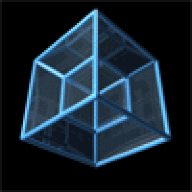 Joined

Sep 20, 2008
Messages

24,893
mastercutgems|1310216400|2965420 said:

But good aqua is not cheap at all...
I have to say that our definitions of "good aqua" might not be the same. While I think the aqua in this thread is pretty, it is by no means exceptional material, but I think it's average. Not as bad as the mall stores (goshenite posing as aqua), but not the caliber of fine gem quality either. I was basing my pricing on that, but perhaps even "okay" aqua has gone up significantly in price.
Sorry to sound somewhat harsh on the stone. Now that I know the OP is returning it, I feel like I can be a bit more honest.