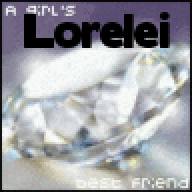 Joined

Apr 30, 2005
Messages

42,064
Mara, I am sending out positive vibes that you feel better soon, this must be such a bloody pain for you. Great job Lisa chiming in to offer advice



I wish there was something I could do to help...


Welcome Lindsey

Yes it was tragic about that little boy who was killed with the falling wall in the high winds, we were so lucky we didn''t have any damage or anything, as where we live it is very exposed and bleak.
This morning there were a few pitiful flakes of snow on top of the car, not enough to even make things look pretty
I had a great workout last night, an hour cardio and I was able to really push on the elliptical and I did some dumbells and leg extensions, so pleased with myself!