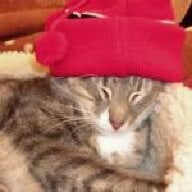 Joined

Aug 14, 2009
Messages

20,085
2016: Diamond station wrist/ankle conversion bracelet

Bracelet: (5) 10pt ACA melee
Anklet: (3) 10pt ACA melee extender
1mm platinum cable chain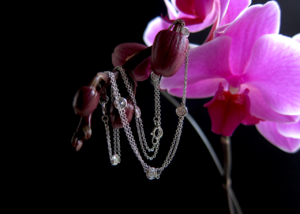 - - - - - - - - - -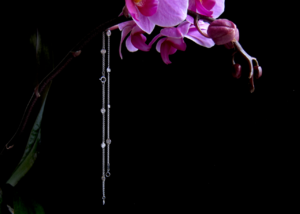 - - - - - - - - - -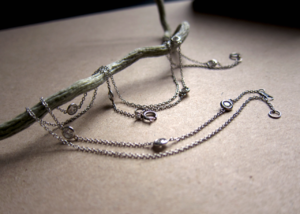 This piece is so much
fun
to wear!
I'd originally wanted a diamond anklet, and quickly realised that with a little manoeuvring I could have a bracelet as well. This piece is... admittedly outrageous - decorating one's foot with ACAs is a preposterously extravagant suggestion! - and I'll confess that's definitely part of its delight
The stones are dewdrops of sparkle

they're as large as Sheerah and I were willing to risk, given that I demanded that culet not extend beyond the lip of the underside of the bezel. I preferred the look of a thin 1mm chain to hold stones of this size, but we were concerned this would be too flimsy for ankle wear... doubling the chain was the perfect solution: it's more secure than even a single thicker chain and I absolutely adore the look!
From WF to show length and alignment: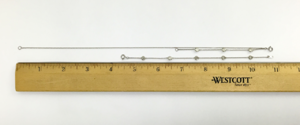 I've worn the bracelet a small handful of times in cold weather; as soon as it's warm enough the anklet goes on - and stays on through the season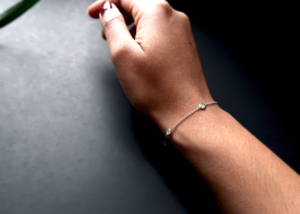 - - - - - - - - - -