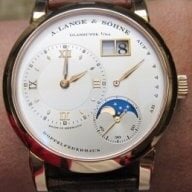 Joined

Apr 3, 2004
Messages

31,883
Err...

@Dancing Fire

: I suspect that by Asians, you mean East Asians? Havet you missed what's going on in Hong Kong right now?
HK is majority Chinese so most crimes will likely be committed by Chinese people unlike here in the US where Chinese are in the minority group of people.
Yes, I know what is going on in HK. HK is my place of birth.