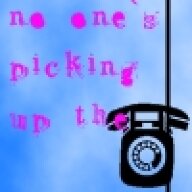 Joined

Sep 24, 2007
Messages

218
Date: 3/6/2009 8:51:10 AM
Author: Starset Princess
He said, Did I say that on the way home in the car? Yes.
That makes me suspicious. Had you metioned anything prior to that about him saying it in the car? If not, it sounds like he may have just revealed that he is trying to throw you off.
If that''s not it and it''s just something he said when he was drunk, then I''m really sorry. At least you''ll know soon.
Good luck!