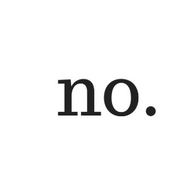 Joined

Aug 16, 2007
Messages

5,416
Hello CS folks!

I mostly focus on diamonds when it comes to jewelry. I really enjoy to multi-colored fire that diamonds give off as opposed to what I see with most gemstones with seems to be only the color of the gemstone itself. Can you guys give me list of what gemstones also display the diamond like characteristic of fire?

My favorite color range is in the blue-purple area so anything that comes in those shades would be lovely. I am not necessarily looking for a specific stone to buy so no need to worry about a price point, just information on what stones in the given color range might also display fire.

Thanks for any information you can provide me with!