@joycece

Looks like I came to the forum at the right time.

I came across this 'new to me' term quite often - 果冻种水 (translation similar to 'fruit jelly type'?)。Do you know what translucency they are trying to convey? From photos it looks better than glutinous, not quite ice type right?

I also have a hard time differentiating between ice glutinous and 'melting' glutinous (maybe they are the same?).

Wish I can see more real life examples in person.

Also looking forward to your jadeite package reveal!
Fruit jelly I interpret it as describing light colour old mine material that has an even soft glow almost like chewable compared to glassy, it can be icy glutinous or melting glutinous.
Correct me if I'm wrong, images from IG:
Melting glutinous, jelly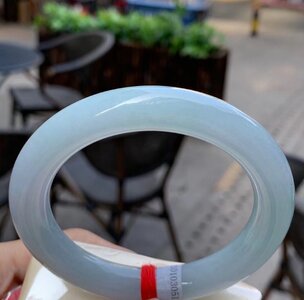 Depends on one's standards some ppb say these are just melting glutinous but I personally think they are icy glutinous, jelly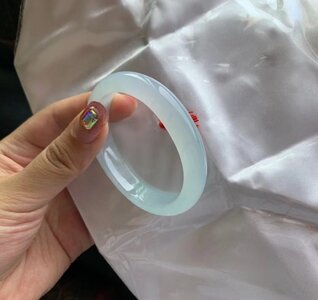 Half jelly
Almost jelly but not yet