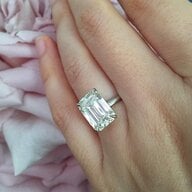 Joined

Nov 28, 2019
Messages

156
Hiding behind these big "sabers", lol!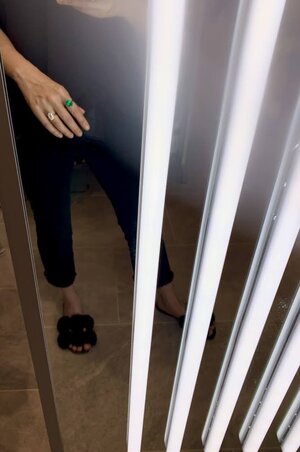 Interesting thread. The apatite will never throw off rainbows or show much dispersion no matter how well it's cut. I find the same thing true of tourmaline, beryls, and peridot to name a few.

Now demantoid, sphene, sphalerite...

They put Diamond to shame, although dark colored diamonds like the Hope and mochas, greys, champagnes, can be extremely dispersive.
Good to know. No rainbows, no problem as long as I enjoy the colors.