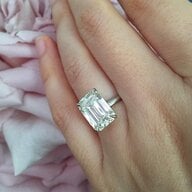 Joined

Nov 28, 2019
Messages

133
BTW, this doesn't look waxy to me.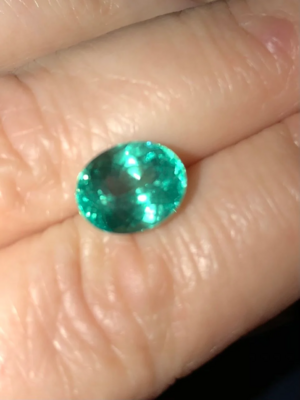 This is what I'm trying to understand. These images are borrowed from AJS. The face up view of this zircon is pretty and bright. It's "darken" when titled. It's still very pretty but I think curpian stays bright even it's tilted or away from bright light source?
Maybe medium light tone zircon would shifts less?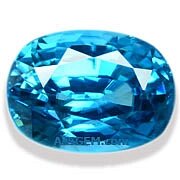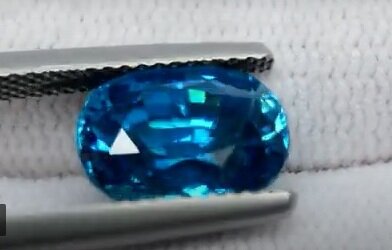 I saved this Paraiba picture from IG...drool! Maybe there is no substitute for a good curpian/Paraiba?