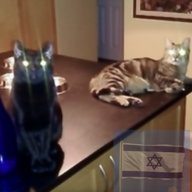 Joined

Jun 8, 2008
Messages

43,625
@diamondseeker2006
asked me quite a while ago to share some of my favorite earrings and so here I am. Better late than never. While I love stud earrings on others they just don't look good on me so all my earrings are dangle earrings. Most of them antique earrings but for the purpose of this thread I'd love to include all dangle/drop earrings. So please indulge me and share all your dangle earrings. Everyday and special occasions. Share them all here please.
I'll start but I'm sharing on the go from my iPad amd I don't have all my pics on the iPad so probably leaving earrings out but I'll add them at a later time if people want to participate in the sharing of our dangles old and new.
Starting with my most recent pair. I purchased these from
@ForteKitty
in November or December I believe. Antique old cut diamonds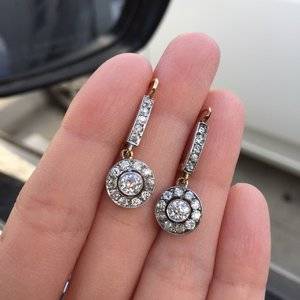 Next pair is probably one of my most worn pair as I Love Blue and I wear Blue often. Antique sapphire and diamonds.

Next is a sweet pair I got a few Valentine's ago. Antique as well.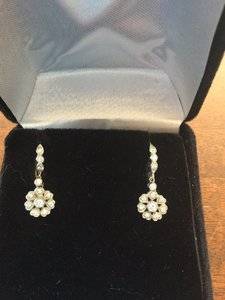 Next is one of my faves. Antique pears from Lang antiques.

These deserve another photo but I think I'm at my max allowed in the post. If there are any earrings anyone would like more photos of I'll do my best to take more.
Here's a pair of ruby dangles I got many years ago from melonypino.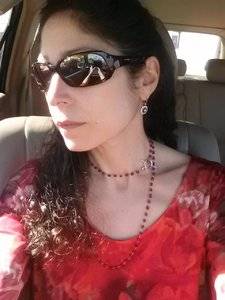 Next pair is from
@athenaworth
I love these and wear them often as they go with everything and are just my style.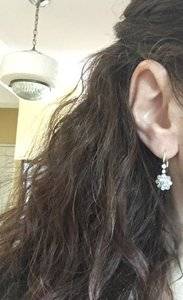 Next pair from grace. They're OECs and OMCs.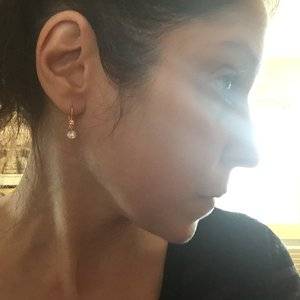 This pair I had reproduced as the originals sold before I could snap them up. I love these and they're different than the originals but in the same spirit if you kwim.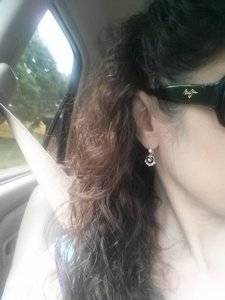 Ok I have room to add another so here is another photo of the Lang pears.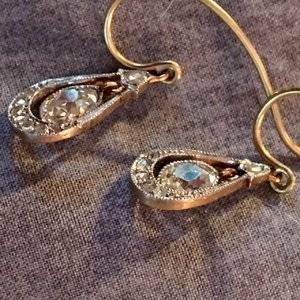 Please share your dangles.