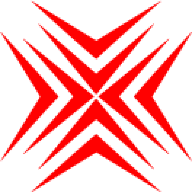 Joined

May 3, 2001
Messages

7,487
What an honor that all the experts are weighing in on my topic! Thank you @Wink. But also a shame that there would be such a big loss.
It's my pleasure
@Lessics
. You are one of the most knowledgeable and helpful contributors here so the least you should expect is some reciprocation.
Reading this thread I believe
@Karl_K
posted an important distinction. True old-world OECs were cut entirely outside the philosophies of today's diamonds. They cannot be compared to high light return OECs. They were cut for entirely different goals. Art is a good word for it, but it goes even deeper than that. You might say it's like painting in oils back then, where now color laser printers are used. That is not to say a talented cutter cannot revisit the old ways, but the depths of true antiques challenge cost-effectiveness.
Wink