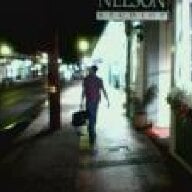 Joined

Dec 31, 2006
Messages

4,750
Hi everyone,
I am thinking of buying a cushion diamond, but before I start seriously searching, I want to know a few things from the experts out there!
- is a culet visible to the naked eye always bad?
- are there any cushion facet partterns where the table sits straight (most of the pictures I''ve seen the table appears to be sitting on the diagonal) Or is it the lighting?
- can I realistically expect to find a high-quality stone in this shape? or are princess cuts better in general?
- what should I look for as far as dimensions, polish, etc.?
Thanks!
P.S.: Any pictures to help me see what you mean would be great!