Greetings,
I am a amateur to world of diamonds but I am slowly learning. I recently watched the movie Counselor by Ridley Scott. There is a scene where protagonist buys a diamond and the diamond dealer goes over 4C of that specific diamond. A term "cautionary diamond" is used. A bit of Google lead me to this page (
https://movies.stackexchange.com/questions/89376/what-is-a-cautionary-diamond/97706
) when searching for that term. Now I am mildly confused in clarity and color and I am begging for help. I have 2 questions.
1. The diamond has a small inclusion, a feather per script. I thought that feather was this in image below:
The person who wrote that answer on site I linked above said the feather is this: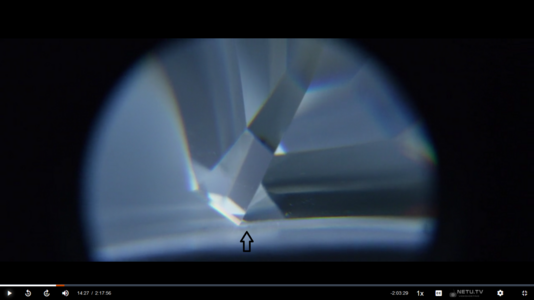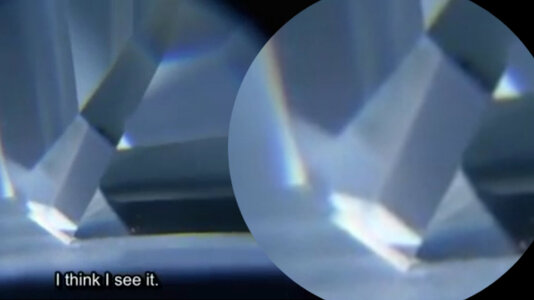 So which image shows the feather inclusion?
2. What cut of diamond is this, emerald or something else? I have hard time gauging it purely by pavilion.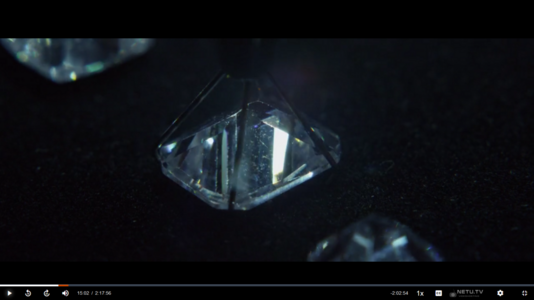 My thanks in advance!