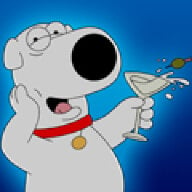 Joined

Nov 2, 2006
Messages

1,350
Sorry if this is the wronf forum... I posted in the Shopping forum the other day and no one answered.. I was hoping for a bigger response than that.
Anyhow, I just bought the Crest 2 Quart (1/2 gallon) Ultrasonic Cleaner, and basket:
http://www.nationaljewelerssupplies.com/page/NJS/PROD/CR175HT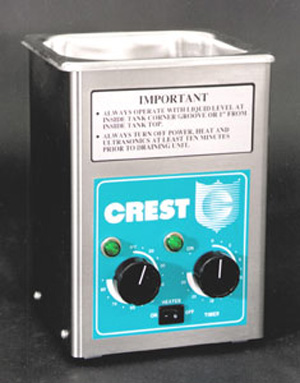 After reading a few threads on this, I have a few questions:
- My unit is heated, with a max temp of 80 degrees Celsius. What temperature should I heat the water too?
- How long should I leave the ring in the UC?
- It came with some cleaning solution. A few people recommended Mr. Clean or ammonia. What are other favorite recipes? How much solution are you using?
- Do you dump the water / cleaning solution every time you use the UC, or do you use the same solution for a week or so at a time?
- This thing does not get "hot." I''d say it heats up to luke warm. Does that sound right?
- What is the best thing to use to dry the ring with?
Thanks!