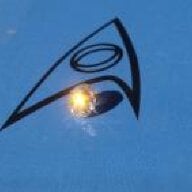 Joined

Apr 21, 2010
Messages

1,331
Madam Bijoux's thread on Graff led to an article featuring a short biography on the great man. In it, I learned that he has an illegitimate daughter. This child was conceived while he was married to his wife. They are still married. Immediately I wondered if this child will be getting a slice of the Graff millions...

If you found out your spouse had a child with someone else, but you stayed with them anyway, how would you want your joint wealth divided on your death? And, more importantly, why?

Yes, yes, it's stupid and silly and probably won't ever be an issue in your life, but I'm curious to hear what PSers would do!