Joined

Feb 13, 2018
Messages

32
Morning mail came in through JA!
1.53 L VVS1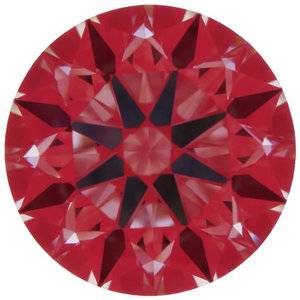 1.4 K VVS2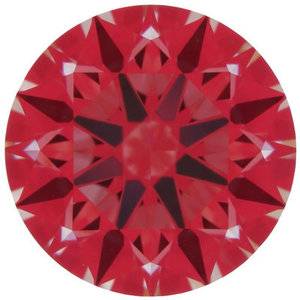 Between these two the 1.4 definitely looks better to be. The 1.53 looks like it would be between good and very good, but leaning towards the good. But to be honest, I like the color of the 1.53 quite a bit so conundrums.
1.413 K VS1 from WF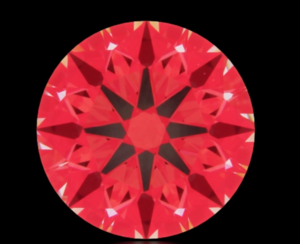 This is the one that Rockysalamander found that (to me) has the best idealscope but would definitely push my budget a little.