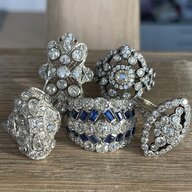 Joined

Sep 9, 2020
Messages

3,353
I've been working on something major and I'm excited to finally share her with you!
Anyone who has seen my posts knows that I am obsessed with old cuts-especially OECs. Hunting for old cut diamonds has become one of my favorite past times. Last year, I bought and set my lovely Josie, but that didn't stop me from continuing to "research." Seeing a multitude of old cuts in person has helped me to hone my cut preference and color tolerance. I had vague long range plans to upgrade in the next couple of years. Then, a few months ago, I saw an image of a stone that had the most amazing faceting. I never dreamed I would own her, but somehow the stars aligned and she is mine.
She's a HRD 7.6 ct M/SI1 with a 49% table and 66.5% depth. Her measurements are 12.26 x 12.43 x 8.22 mm. Due to her medium size culet, I *think* she is a late OEC. Her faceting is just so crisp. Truly, it seems inaccurate to call her my Holy Grail because she exceeds my wildest dreams!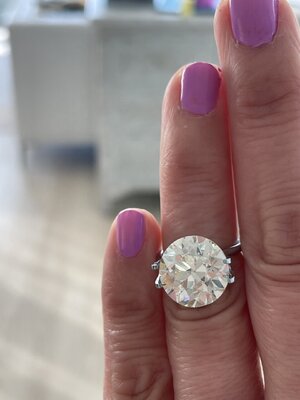 The ring is from the High Jewelry collection of an old British jewelry store. I had the center unmounted prior to shipping so I could give her a full inspection.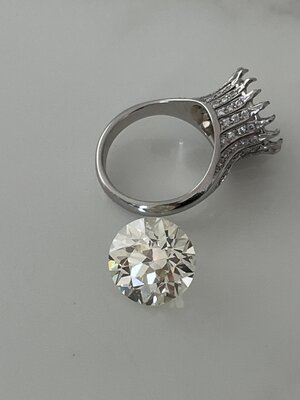 When I received the bespoke setting last week, I knew almost immediately that I would call her Marilyn Monroe.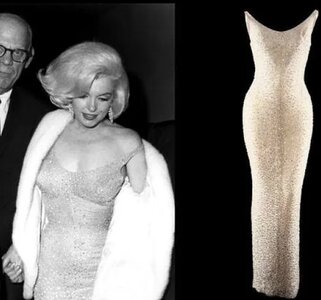 The setting is a bit fancy for my lifestyle, but I'm going to wear her like this until I can figure out her forever dress.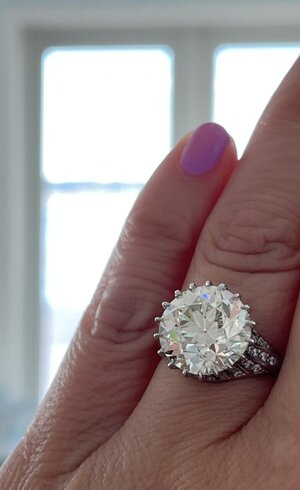 A HUGE thank you to my DH for accompanying me on my treasure hunts (he loves this ring almost as much as I do). Special thanks to
@maryjane04
and
@Mreader
for being my second set of eyes and sounding boards.
@klrrrr
and
@Muluver
thanks for joining me on the emotional rollercoaster ride. Jewelry friends are the best!
(p.s. These pics are not the best. I found out a couple days ago that June 1st is Marilyn Monroe's birthday so I rushed the thread a bit. She would have been 96 today. Happy Birthday Marilyn!)
Last edited: