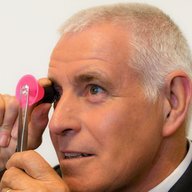 Joined

Aug 15, 2000
Messages

14,776
In another discussion
moneymeister said:
There is another forum around that is to pearls what PS is to diamonds. That particular forum has a CPAA course that takes a few hours (it took a few days) to complete. It was designed to educate the forum pro-sumers and other pearl lovers. Upon completion of the chapter and quizzes, the student receives a lovely certification. Just a thought as you are thinking about education models.
I love the idea - perhaps a course for Newbies (it could have diamond videos and cool stuff).
And a course for pro-sumers.
We could throw in an Ideal-scope card, which fits in a shirt pocket or handbag, and can be mailed out with the certificate!
We need volunteers to write the courses. We will also accept recommendations, i.e. vote for poor suckers to help.
Edited to add, Karl thinks we will narrow down further to group think - we definitely need not become more elitist!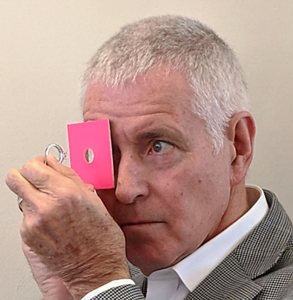 Last edited: