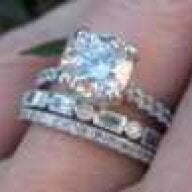 Joined

Dec 4, 2007
Messages

1,170
A bunch of girls in my Mom's group are taking an over night trip to Vegas. If I liked to gamble, I would totally go, but it's just not my thing.

All of the girls are so excited to get dressed up and go dance at clubs. We are all in our early 30's and have at least one child.

Maybe I'm just a fuddy duddy, but I feel too old to be drinking and dancing at a club (I'll be 33 in March.)

I can remember being in my early 20's and seeing older people out and thinking, "What are they doing here?"

What do you think is too old to be going out to clubs?