Hello!
Long time reader but First time posting ))
Never owned a colour stones before. Your threads helped me understand that CS are beautiful))!
now I am trying to imagine and create my own CS ring
found this beautiful spinel from Annie
I have a video too but don't know how to attach it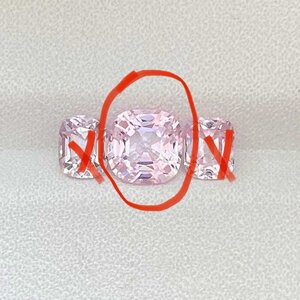 Please tell me what do you think?
Thank you
Irene