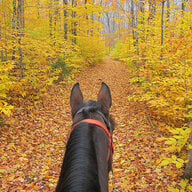 Joined

Jan 20, 2012
Messages

3,301
Totally understand, I never cared for jewels and glitter before and here we are!
It is a sweet dilemma you have! Happy to chime in on such a fun project and will eagerly follow how it goes.
Many thanks again! And I also look forward to seeing what you decide to do with your new emerald!!