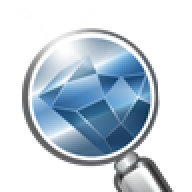 Joined

Dec 31, 1999
Messages

8,266
I received rather long story from a consumer who was unhappy with his experience with Northeastern Fine Jewelry www.nefj.com in Schenectady New York.

I published his story in this thread without mentioning his name. The vendor provided company's point of view after that (see below).

Recently the company sent this consumer a letter stating he posted number of inaccurate, false and defamatory statements and demand to remove the post in 10 days. Otherwise, they will take actions against him for liable and slander.

The consumer emailed me asking to remove the post.

I thank all forum members who discussed this issue and voiced their opinions.