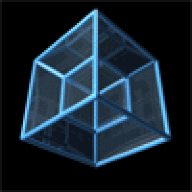 Joined

Sep 20, 2008
Messages

23,282
I have my black light and guess what? I now can't find the ring. Oh my GAWD!!

I wore it in DC and wore it back, and I can't remember where it is. will keep looking.

Anyway the ring was one I purchased from overstock.

similar to this

and of course much cheaper at the time. Nice to see at least they still have a similar looking ring.

Also I had the misfortune of taking that black light in the bathroom.... Honestly, NEVER take a black light in a bathroom that you share with a male. Just don't.
I have three men in my house!!! I don't need a black light to see what you're talking about! I'm a perpetual maid! Lol!
Good luck finding the ring!