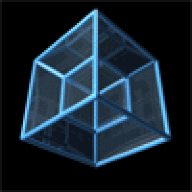 Joined

Sep 20, 2008
Messages

24,816
And if so, what do people say? Do you get lots of looks? Are you afraid to wear them because they might not give you a raise (LOL)?

I wear my green/pink diamond rose gold ring everyday, and I get lots and lots of looks. People can't figure out what it is because it sparkles like a diamond, but it's not white. I get lots of stares at my tourmaline rings as well, and actually men comment more than ladies, which I find strange but interesting.

ETA: The only time someone realized what my green diamond was happened at an estate jewelry store recently. She just grabbed my hand, and exclaimed "is that a green diamond!!?" That made me happy that SOMEONE realized what it was.