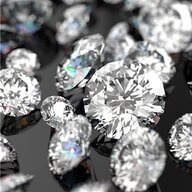 Joined

May 22, 2020
Messages

2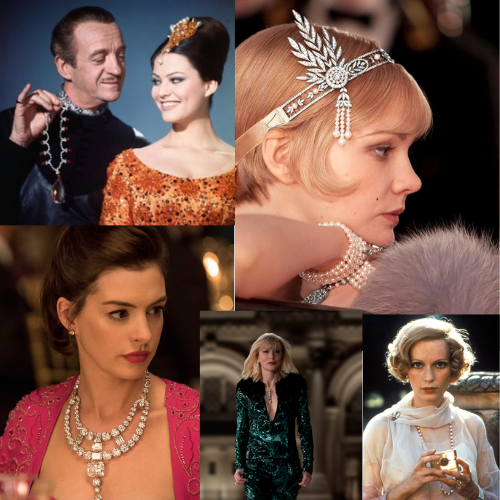 RightHandRocks published a new blog post.
Unintentionally yet apparently, the theme for this list is... heists and thrillers.

While there's a little bit of a cheat with two on the list being "remakes", they made the cut thanks to their impressive gemological eye candy. There might be differing opinions on the plots of or acting in some of the films listed below, but there'll be no...
Continue reading the Original Blog Post.