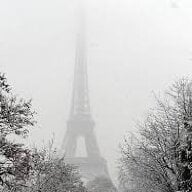 Joined

Dec 4, 2007
Messages

2,220
Comparing chrysoberyl & mali garnet for color, brilliance & dispersion.

Do I have this right:

Mali might tend to be more greenish than chrysoberyl,

Chrysoberyl more brilliant than mali,

Mali more dispersion than chrysoberyl?


Yes, I know it all depends on the individual stone and cut. Just looking for general ideas on this. Thanks.