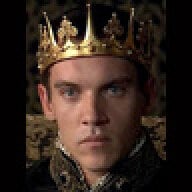 Joined

Jan 21, 2008
Messages

6,186
http://www.christies.com/features/auctions/1211/elizabeth-taylor-collection/
Hi, everyone.
I have a question. How do you think I could get a catalog?
I haven't done business with them.
Would I look like a complete moron if I asked for one via their email contact about it?
Do you have to pay for catalogs?
Is it even an option to buy one?
I hate to admit this but I can't afford to bid on anything. I just want to see her jewel collection (all of it, if possible) and anything else of hers they're auctioning.
Thanks.
Danny