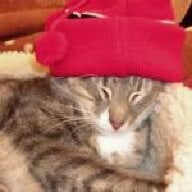 Joined

Aug 14, 2009
Messages

21,258
The latest blog, which claims to be authored by PriceScopeKayti, was most definitely neither authored nor edited by PriceScopeKayti, whoever that individual is.
There's no zodiac sign quite as mysterious as Scorpio. People are intrigued by their sense of style. Here is what we think makes up a Scorpio's style.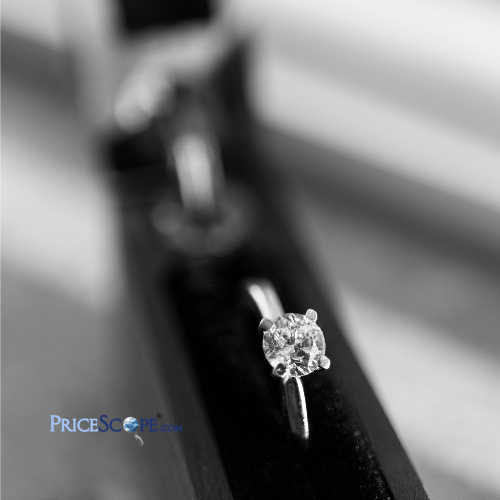 Did You Know? White Gold is a mixture of fine yellow gold and other metals that make the final product harder and give it a white color.
How do I know this?
The newest couple of blogs are crudely written. Verbiage and grammar are poor, and content is some combination of meandering and/or factually-incorrect... This is simply
not
how PriceScopeKayti used to write. The differences between current content and content of three months ago is stark. (For what it's worth, I posted an edit of the WG entry on RT a few weeks ago and most of my recommendations re. content were ignored).
My request is to please either ascribe PS articles to actual author, or remove the specific name "Kayti" from a group-based author ID.
@Ella
@psadmin
@Garry H (Cut Nut)
Last edited: