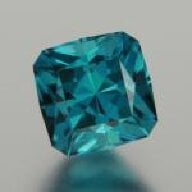 Joined

Jan 18, 2008
Messages

9,758
Hey fellow Aussie PS''ers (and any PS''ers who have lived/stayed here)
I''m in need of some help please..
I have a cushion umbalite garnet that I am looking to have set for a RHR. So far nearly all my decent jewellery has been done in the US, but I would really like to use an Australian vendor for this, for convenience and hopefully cost. Doesn''t matter which state or city, all referrals welcome.
I would like someone who does handmade - good quality, nice focus on detail - but doesn''t have to be "the best". Basically I do have a budget to work to

I''ve obtained a couple quotes that haven''t worked out for various reasons, and now I''ve really hit a brick wall with this project - so I would very much appreciate any and all recommendations of decent custom jewellers you have used or know of.
(I have also posted this in Hangout for the members that don''t venture over here, so pls excuse if you notice the double-up).
Here''s a couple pics of the garnet for fun,
thanks in advance!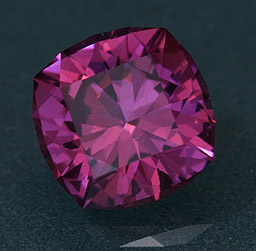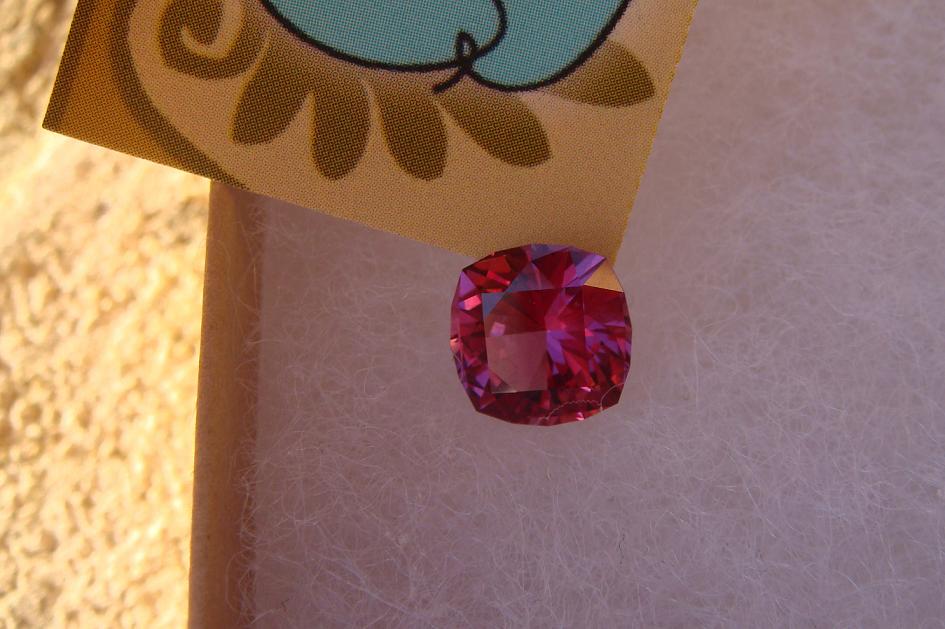 http://www.pricescope.com/forum/col...t-pls-help-with-first-project-t103803-30.html