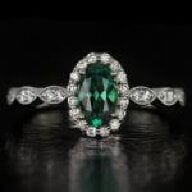 Joined

Apr 13, 2015
Messages

269
So, I wasn't quite sure if I should create a new topic for this or continue my old one. I decided to create a new one since this involves the full CADs, not just the top view, but I'm sorry if that's annoying to anyone.
Anyway, CADs for my marquise ring are here! I'm so excited for this project!

This was my inspiration ring: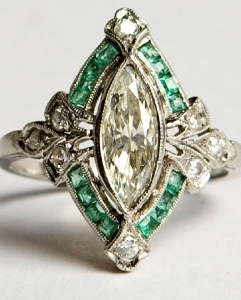 And this is what I received: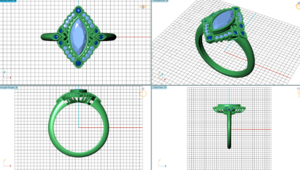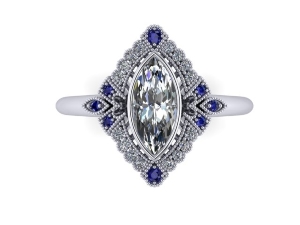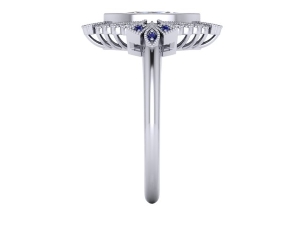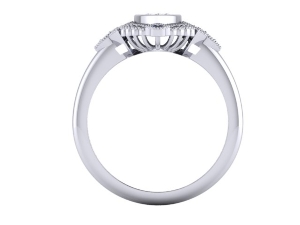 I've mentioned before that I'm not great at reading CADs so any input anyone has would be wonderful. The first thoughts I had were:
- Should I ask for the bezel to have milgrain?
- Do we like the plain shank or should I ask for engraving on the shank? Or maybe engraving would be too busy?
- Is the airline too big? I usually don't like airlines, but I really liked it in the inspiration picture and did specifically ask for a slight airline as shown in the inspiration ring. But I also don't want too big of a gap. I guess since I'm not familiar with airlines, I'm not quite sure if they have is too much or just right.
Any other thoughts or input anyone has would be greatly appreciated!