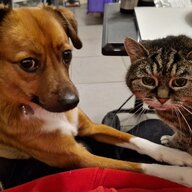 Joined

Jul 7, 2013
Messages

8,117
I am likely to set my EC Imperial Topaz from Jeff in 2022, however, I thought I should start planning how it should be set.
It is a good size and shape to be set as a glamorous ringdant, being 9.23ct, measuring 14.22 x 8.58mm!
Here is a glamour shot of the stone itself: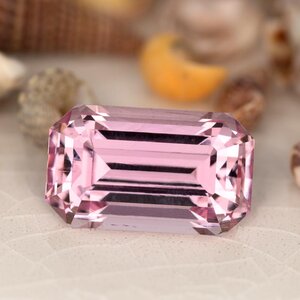 Here are the crude 2D drawings for my design ideas with an Art Deco theme, after trawling the likes of Lang's, Christies and the internet: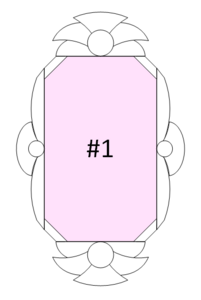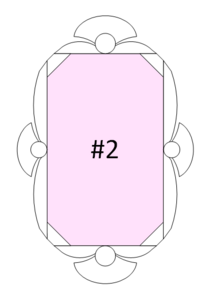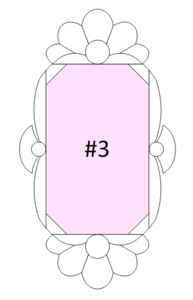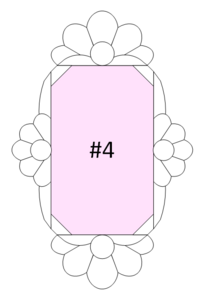 The bail is likely to be an upside down teardrop (TBC), with no millgrain; size 10 US to be worn on my left hand middle finger, otherwise it would not sit straight if worn on my LH ring finger.
The white areas will be paved with diamonds, with single round stones for the circles.
I may consider using ocean blue round CS like Aquamarine, Zircon or Sapphire instead of diamonds to bring out the pink in the Topaz.
Design #3 is my current favourite, followed by #2. No doubt there will be other ideas between now and 2022!
Please feel free to critique and suggest your ideas.
The design brief is that it has to be Art Deco inspired, no millgrain with a plain shank, and suitable to be made and worn as a ringdant.
Have fun, and thanks for your help in advance!
DK