Hi all.
This begins with a late art deco ring I have had for years, that was one I always really loved. Easy to wear, pretty geometric details, and comfortable.
I picked it up years ago on Ruby Lane for a very good price and it was my usual go to travel ring as well! This is the ring.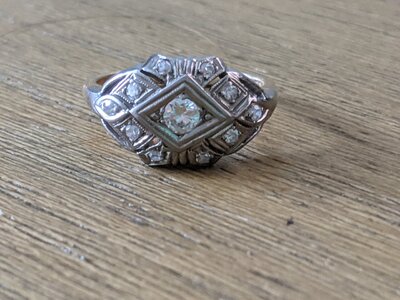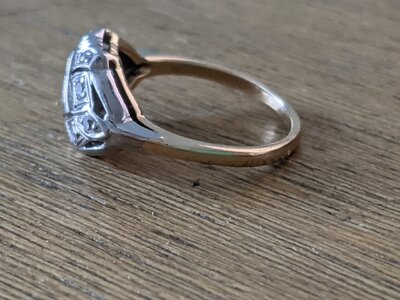 I purchased an antique oval from Sako over a year ago. The oval is 1.37 ct and if you know anything about antique stones, you know old cut ovals are so hard to find.
This is my stone unset.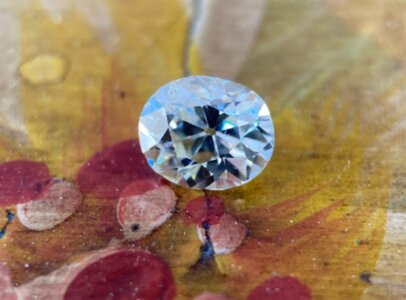 I asked him to take my old ring and recreate it. To make it better, more refined and just rescale as needed.
Here are Sako's photos of the finished ring.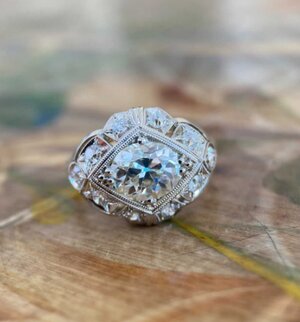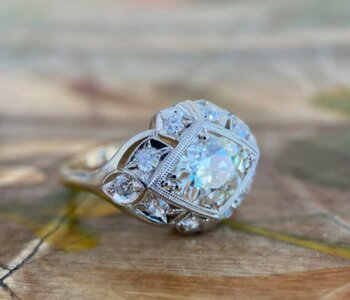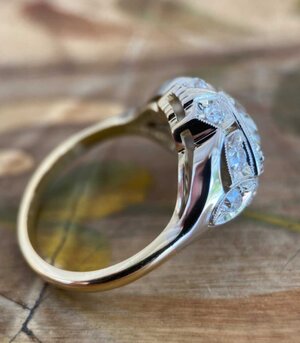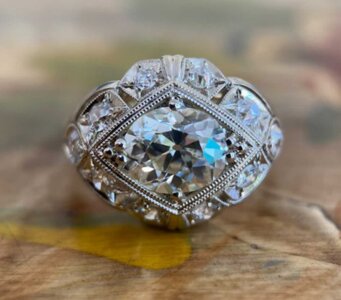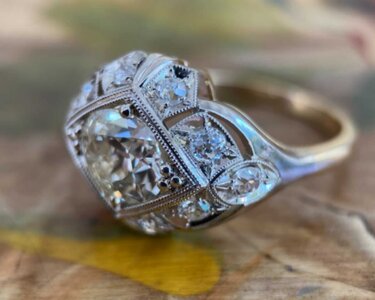 I think he nailed the finishing and the reproduction! So, it is a duplicate of what I already had, with a larger stone and footprint.
Ring is two tone, 18kt white and yellow gold. There are .47 cts of old cuts in the frame.
More pictures to come.