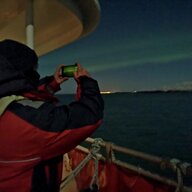 Joined

Dec 29, 2020
Messages

19
Hi all,
A little background, My partner was adamant she didn't want the usual diamond ring and was happy with something else like morganite. This led me onto suggesting a pad a couple years ago and she loves them (my fault!!). Since then I haven't managed to secure anything having looked casually on and off but hoping to get this done soon now.
Regarding ring design, she has not had much input and happy for me to pick something out but doesn't want halo or anything too cluttered in design. I'm leaning towards a simple, classic band gold/rose gold possibly pave.
In an ideal world I would like a pink-orange sunset 2ct+ Sri Lankan pad all in budget but know this will be very difficult with limited options in the UK leaving me sourcing online only. The good news is my partner is not too fussy on colour but I want to do the best I can within means.
I came across abit of a wild card yesterday significantly cheaper due to paler less saturated colour unlike others I have been looking at and would like to know your thoughts.
I get this would not be classed as a pad my most here but wanted your thoughts on cut and cost as I quite like the elongated shape and feel it would suit a simple narrow band with my partners slim finger profile. The stone is 2.55ct, unheated and certified by independent gia gemologist, RGL labelled as a pad. Octagonal/Emerald & Mixed Cut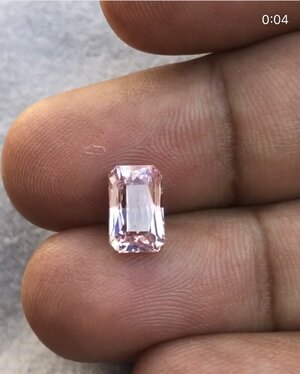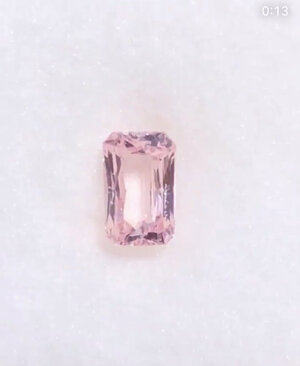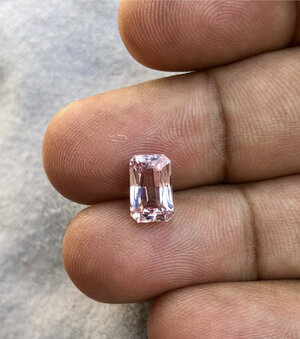 Last edited: