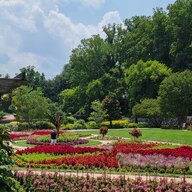 Joined

May 23, 2017
Messages

1,591
My husband knew that I needed a little bit of Sunshine after our IVF journey thus far and a recent loss. This ring represents so much more than I can even express and it definitely brought me a smile during a difficult time. It also represents our hope moving forward <3. My kids all weighed in on color combinations so it was a group effort.
Now on to the indroduction. I have named her "Soleil" because she is a ray of sunshine after some cloudy days. I will get better pictures this week. I spent the week out of town with my daughter at a horse show and just disconnected for a bit.
For now here are the stats and a few quick snaps.
The stones and 18k setting where acquired by Alex Park. He is amazing and so kind. I can't say enough good about him.
Center:
2.16 N OEC
8.02mm X 8.14mm X 5.24mm
Side Stones:
2 1.13 ST VS OECs
Total finger coverage is around 22mm. Each stones is held by 8 prongs in a crown setting.
More Pictures to come.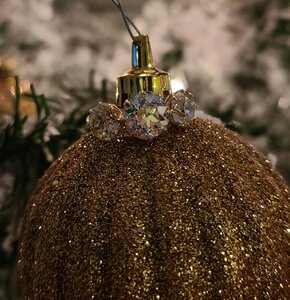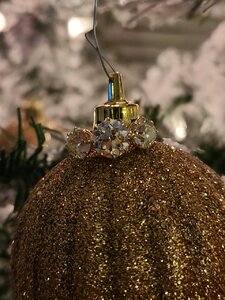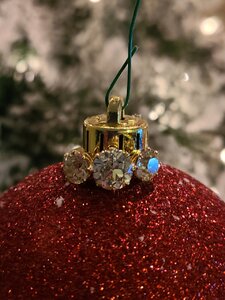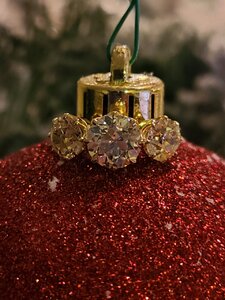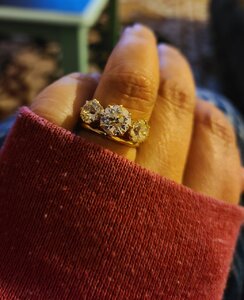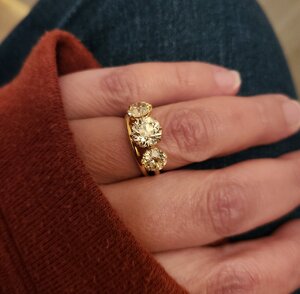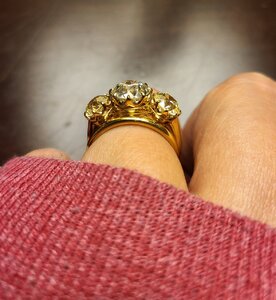 Last edited: