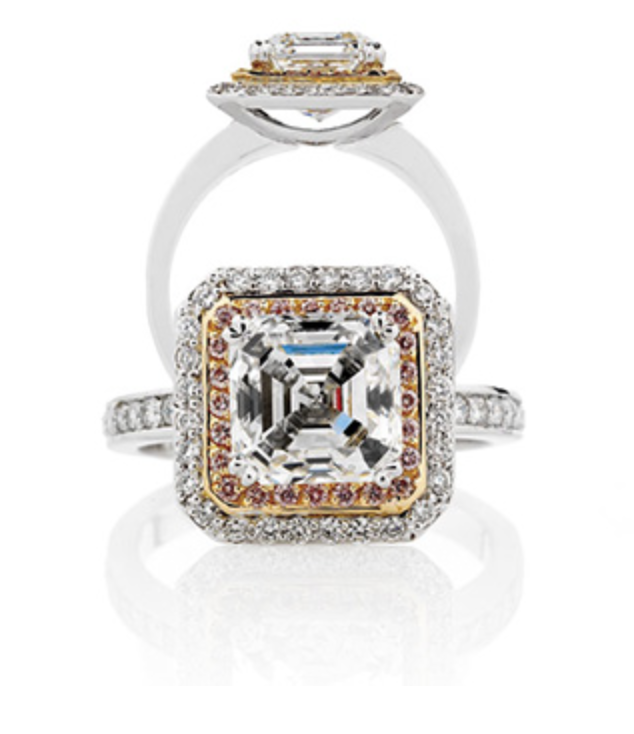 Labor Day has come and gone and that means we have entered the "winter white" part of the fashion calendar. I know, I know, you aren't supposed to wear white after Labor Day. But, don't tell anyone, I like to break rules every now and then. So for me that means wearing white year round. My fondness for winter white got me thinking though, what metals and gemstones would POP against an all-white backdrop?
Rule 1: Forget What You Know
Most of us learned that warm colors go with warm colors and cool colors go with cool colors. However, when you are wearing white (a true white) the opposite is true. Scorpio's rejoice, for your gemstone, citrine/topaz, looks amazing when paired with white. Furthermore, rubies, garnet and of course, diamond won't look shabby when paired with a white-hot ensemble either.
Rule 2: Gotta Love the Contrast
Sometimes you don't want to blend in. Sometimes you want to stand out. If this sounds like you, then you're going to be all over one of the year's hottest stones, onyx. Black and white together has long been considered a classic combination, and with good reason. The complimentary, yet stand out, onyx completes a polished presentation which looks good wherever you are.
Rule 3: Go for the Gold
Yellow and rose gold fans unite! White was created to show off those lovely shades of gold. So, now is the time to ignore the white gold and platinum that those trendsetters told you was in and grab some rose and yellow gold on your own. What goes around comes around and those golden hues are sure to impress your friends and family at all your holiday events.
I bet with these beautiful options, it's safe to guess that you won't be retiring your white after all. Who could blame you? After Labor Day is a whole six months before spring. Take it from me, enjoy your stunning winter white and sparkling accessories to go with it!